Title:
ENRICH-Brazil Inauguration
First image: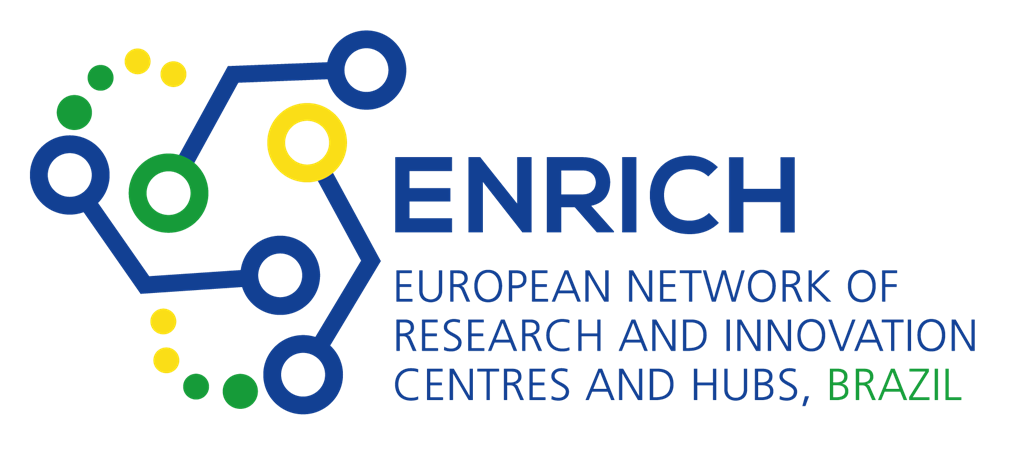 Notes:
The first Centre in Brazil (ENRICH-Brazil), established by the CEBRABIC project, will be inaugurated on the 29th November 2017.
The ENRICH centre will be a main hub and contact point for European and Brazilian innovation actors interested in bilateral cooperation. ENRICH provides both support services and technology-related services, thanks to an extensive network of regional innovation hubs and external service providers. Focusing on knowledge-intensive sectors, ENRICH aims to stimulate collaborative research-to-market projects .
ENRICH – meaning the 'European Network of Research and Innovation Centres and Hubs' – will be used as an umbrella term for the establishment of the European Centres & Hubs in third countries. Promoted by the European Commission through Horizon 2020, the ENRICH network currently offers services to connect European research, technology and business organisations with three global frontrunner innovation markets: Brazil, China and the USA.