Image: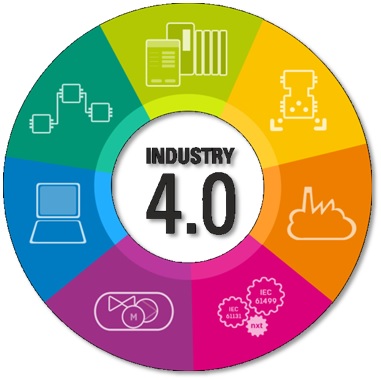 Text:
IASP Industry 4.0 is a subnetwork to connect IASP members across the world who share a common interest in technologies related to Industry 4.0.
Industry 4.0 is a name for the current trend of automation and data exchange in manufacturing technologies. It includes cyber-physical systems, the Internet of things, cloud computing and cognitive computing, creating what is sometimes called a "smart factory".
It will create further opportunities for international collaboration within the field, and bring together members interested in the sector to create further opportunities for cooperation and knowledge sharing.
Members of the subnetwork will shortly be choosing an coordinator and agreeing specific activities – check back here for further updates.
If you are interested in joining this subnetwork, please contact us at communication@iasp.ws