Parque de Innovación De La Salle
Background information
The De La Salle Innovation Park is a an organisastion based in Ganajuanto, Mexico. It is their vision to become an articulating body that meets the needs of the individual, community, company and state, in a comprehensive manner; promoting inclusive solutions, promoting knowledge and activities with high added value and, above all, applying innovation for the development of people.
A characteristic that distinguishes the De La Salle Innovation Park AC, with respect to other initiatives, is their approach towards the development of the tertiary economic sector through actions aimed at meeting the needs of the "New Global Economy", associated with projects of innovation in information societies, energy, infrastructure, mobility ... ..with the consequent creation, development and support of small and medium enterprises (SMEs) around the initiatives directed by the Park.
It is important to mention that the interests of the Park are based on the mission inspired by the Lasallian Heritage of Faith, Fraternity and Service, where the integral formation of the person is sought, guiding our University Community to the constant search for the truth about the nature, of man and of God, through teaching, research and communication of knowledge, for the good of society.
Logo: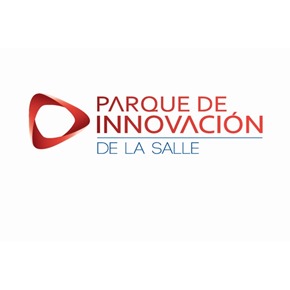 Name

Parque de Innovación De La Salle

Location

León de los Aldama, Mexico

Main technology sectors

Name:

Cultural Industry and Humanities

Name:

Services for Business and Industry

Member category

General Contact