Title:
Brokerage Event – Brazil
First image: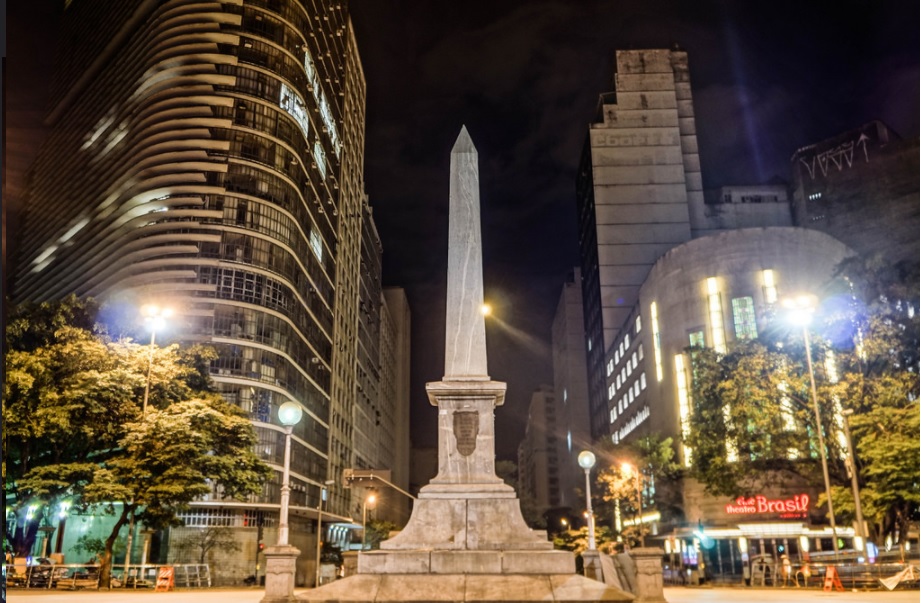 Notes:
INCOBRA has launched a call for financial support for attending the INCOBRA Brokerage Event, organized during the 16th Conference Anpei of Innovation from 31 October to 1 November in Belo Horizonte (MG). The event aims to create a space for networking between companies and innovation players from Brazil and the European Union (EU), focused on Advanced Manufacturing and Nano materials. Candidates should submit their proposals in English by 20 September.

The Brokerage Event approach will consist in the model normally applied in business networking and matchmaking activities, aimed at integrating companies to stimulate them in formalizing. Interested SMEs should submit an Expression of Interest by September 20th 2017 at the following link:http://web.spi.pt/forms/expression-interest-incobra
You can find more information here.

This event is hosted by ANPEI.

Date

31 October - 1 November 2017