Hong Kong Science and Technology Parks
Background information
Comprising Science Park, InnoCentre and Industrial Estates, Hong Kong Science & Technology Parks Corporation (HKSTP) is a statutory body dedicated to building a vibrant innovation and technology ecosystem to connect stakeholders, nurture technology talents, facilitate collaboration, and catalyse innovations to deliver social and economic benefits to Hong Kong and the region.
Established in 2001, HKSTP is now the city's largest R&D base. With a focus on translational research, product development and go-to-market support for both local and overseas markets, HKSTP has recently deepened its focus in four strategic areas – Artificial Intelligence and Robotics, Biomedical, Data and Smart City, Fintech. It continues to serve the innovation and technology ecosystem through our five clusters: Biomedical Technology, Electronics, Green Technology, Information and Communication Technology, and Material and Precision Engineering.
Value added services for incubatees and resident companies include connecting tech startups with investors, investing through the park's direct investment arm and running a series of signature global pitching events. HKSTP facilitates market adoption of technology solutions so industries can stay competitive, and matches and tailors startup solutions to industry needs.
The park enables science and technology companies to nurture ideas, innovate and grow, supported by R&D facilities, infrastructure, and market-led laboratories and technical centres with professional support services. It also offers value added services and comprehensive incubation programmes for technology startups to accelerate their growth.
Technology businesses benefit from specialised services and infrastructure at HKSTP for applied research and product development, with creative design support at InnoCentre; and three industrial estates at Tai Po, Tseung Kwan O and Yuen Long.
Logo: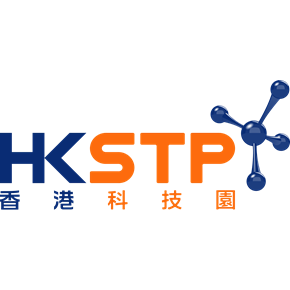 Name

Hong Kong Science and Technology Parks

Main technology sectors

Name:

Computer Science and Hardwares

Name:

Employee Education and Training

Name:

ICT & Communications

Member category

General Contact