Ciudad del Saber - Panama
Background information
Ciudad del Saber (City of Knowledge) is an innovative community led by the private, non-profit City of Knowledge Foundation.
Located close to Panama City's urban centre, and right across from the Panama Canal, it has taken over a former U.S. military base created in 1919 to protect the Panama Canal locks at Miraflores. Since 1999, City of Knowledge Foundation has transformed the 120 hectares and over 200 buildings of Fort Clayton into an innovative community that encourages social change through humanism, science and entrepreneurship.
The City of Knowledge offers coworking areas, laboratories, workshops, and classrooms as well as facilities for meetings and events, auditoriums, temporary lodgings, residential areas, shopping and green areas, as well as cultural, recreational and sports facilities. Its campus offers a programme of public knowledge-sharing activities, such as congresses, conferences and workshops on scientific, entrepreneurial and creative themes, as well as numerous cultural and community activities. Infrastructure on site includes a community recycling centre which sells on materials to companies that salvage or recycle them
The Foundation plans to transform the campus into a point of reference for sustainable urban development, a purpose for which it has established policies based on sustainable construction, water and energy conservation, mobility, landscaping, and waste management. The conservation of the site's architecture historic legacy is one of its guiding principles, while aiming to function as an innovative laboratory for social change.
Logo: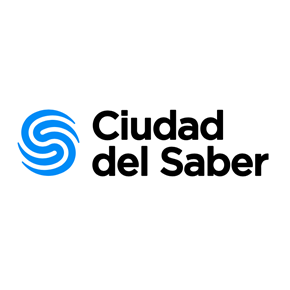 Name

Ciudad del Saber - Panama

Location

Ciudad de Panamá, Panama

Main technology sectors

Name:

Cultural Industry and Humanities

Name:

Health & Pharmaceuticals

Name:

ICT & Communications