Brigantia Ecopark
Background information
The Brigantia-EcoPark is a science and technology hub that supports tech-based mature companies, startups and entrepreneurs. Its main sectors are Energy, Environment and Eco construction.
Managed by a private non-profit company, it was founded by Bragança City Council, Bragança Polytechnic Institute, Vila Real City Council, Trás-os-Montes and Alto Douro University and the Science Park Association Porto Technology (Portus Park). The development of Brigantia-EcoPark is supported by the institutions of the Scientific and Technological System (SCT), in particular the scientific community of the Polytechnic Institute of Bragança (IPB).
Brigantia-EcoPark is open to small, medium and large companies that want to become more competitive, as well as to entrepreneurs looking to develop their business idea in its incubator. It also has laboratory spaces to support research, development and innovation.
Its main objective is to promote a culture of entrepreneurship, innovation and competitiveness in the Trás-os-Montes and Alto Douro region, supporting research, development and the emergence of technology-based companies. It is currently home to 42 companies employing close to 200 people, as well as the National Dried Fruit Competence Center and the Collaborative Laboratory - More - Mountains of Research.
Services and infrastructure for residents includes office and incubator space, meeting rooms, 23 different laboratories, coworking space and warehouses. The laboratories focus on 3D prototyping, advanced monitoring and control,
Logo: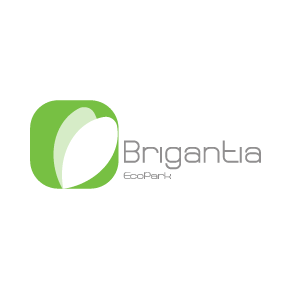 Location

Bragança, Portugal

Main technology sectors

Name:

Other Electricity / Electrical Science and Technology

Name:

Software Engineering