Luanda Science and Technology Park
Background information
Luanda Science and Technology Park is currently being developed by Angola's Ministry of Higher Education, Science, Technology and Innovation, with funding from the African Development Bank. Construction work on the 63,000m2 site began in 2023, with a planned completion date of 2025.
Its mission is to implant a sustainable science and technology park in Luanda, with multi-sector technology focus, that will improve the Angolan research, development and innovation ecosystem, contributing to Angolan socioeconomic development.
It has strong links with the Agostinho Neto University, the National Centre for Scientific Research, the Atomic Energy Regulatory Authority and the National Institute for the Promotion of the Information Society, all of which are located on site. The project will also have an incubator, and will focus on biotech, agriculture and forestry, civil engineering, electronics, energy, environment metrology, and space.
Logo: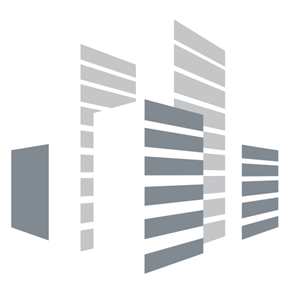 Name

Luanda Science and Technology Park