Lindholmen Science Park AB
Background information
Lindholmen Science Park is based in Gothenburg, Sweden, and was founded in 2000 by Chalmers University of Technology and the City of Gothenburg who now own the park along with the business community. Based in the city's former shipyards, it has transformed an unused industrial area centre into a desirable city district and a cluster for IT, mobility and media and design thanks to collaboration with Eriksson and Volvo.
The park works on a not-for-profit basis to strengthen Sweden's competitiveness, with a focus on developing the local innovation ecosystem, and programmes and activities promoting innovation and research. It provides a development environment where players from the business community, academia and society can conduct major research and development projects together.
Lindholmen Science Park has become the most knowledge-intensive and expansive area in Gothenburg, currently home to about 375 companies. Some 25,000 people now use the park every day - including students, researchers, high school pupils, residents, entrepreneurs, employees from international companies and national authorities, hotel guests and visitors - and this figure is expected to double by 2024. Five global organizations have R&D operations at Lindholmen, creating a dynamic and inspiring environment with a proximity to both people and expertise. It offers state-of-the-art premises to large companies as well as small, flexible solutions for startups and SMEs.
The park collaborates with national and international partners in the business community, academia and the public sector in key sectors including transport, ICT, media and visualization, all focusing on tomorrow's mobility for people and goods.
Logo: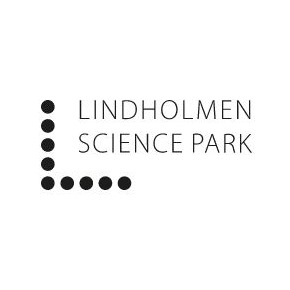 Name

Lindholmen Science Park AB

Main technology sectors

Name:

Computer Science and Hardwares

Name:

Cultural Industry and Humanities

Name:

Employee Education and Training

Name:

ICT & Communications

Name:

Land Transportation

Name:

Services for Business and Industry

Name:

Software Engineering