LISPOLIS - Polo Tecnologico de Lisboa
Background information
LISPOLIS - Pólo Tecnologico de Lisboa is a non profit, private association based in Lisbon, Portugal. The association was established in 1991, in order to manage the Lisbon Technological Center (PTL) and to create the most favourable environment possible to ensure success for resident companies. Its main sectors include Environment, ICT & Communications, and services for Business and Industry.
As well as office space, the park offers value added services including coworking, virtual incubation, and brand registration services, support to establish strategic partnerships and finding investment solutions through Business Angels and venture capital, financing solutions such as banking, P2020 and H2020, as well as meeting rooms and an auditorium seating up to 500 people. The space can be adapted to meet innovative companies' needs, from startups and SMEs to large multinationals.
PTL also has 12 construction plots available for companies to build their own three storey buildings, suitable for medium and large companies. These plots are leased for 50 year terms, some with pre-approved projects, which allows companies to build their offices in about a year.
LISPOLIS is part of the Lisbon Incubators Network, TECPARQUES - Portuguese Association of Science and Technology Parks, the National Network of Incubators. It is also an Ignition Partner of Portugal Ventures, a venture capital firm that invests in seed rounds of Portuguese startups in tech, life sciences and tourism.
Logo: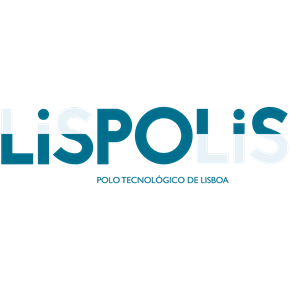 Name

LISPOLIS - Polo Tecnologico de Lisboa

Main technology sectors

Name:

ICT & Communications

Name:

Services for Business and Industry