Pardis Technology Park
Background information
Pardis Technology Park (PTP) is the first and biggest technology park in Iran, based in Pardis new city, 18 km northeast of Tehran. PTP, as the region's technology hub, is located in 145 hectares, expandable to 1000 hectares in six different phases. PTP hosts more than 370 high-tech companies employing more than 6000 specialists as direct and established members, and more than 2000 companies and startups as sub members. PTP members take advantage of different incentives, such as business development services, 20 years tax exemption, financial supports, better access to pubic bids and tenders, special labor law based on free trade zones, export and import services, etc.
Once the different phases of expansion are complete, PTP is set to become an area of innovation under the name Pardis Innovation District.
The park currently incubates startups in its Elites Technology Incubator. National projects started and directed by PTP include certification of all accelerators all around the country in the Innovation Acceleration Center, and also development of the market for products with the Iran National Techmart Network.
PTP is also the founder and organizer of international projects including INOTEX, the biggest technology and innovation event in Iran; the Mustafa(PBUH Prize, the biggest Islamic scientific award in the world, and D-8 TTEN, the technology transfer and exchange network among D-8 Member States.
Allocating some parts of the incentives and supports outside of its borderline, PTP has established two branches of innovation factories in Tehran city, called Azadi Innovation Factory, and Highway Innovation Factory which are the biggest startup ecosystem in the region.
Logo: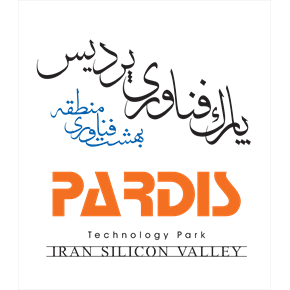 Main technology sectors

Name:

ICT & Communications

Name:

Mechanics, Subassemblies, Components

Name:

Micromachines and Nanotechnology

Name:

Software Engineering