Porto Digital Technology Park
Background information:
The park is located in 4 different sites in the region. Three of these sites (historic center of Recife and in the neighborhoods of Santo Amaro, Santo Antônio and São José) are in the same city (Recife). The other is located in the countryside of the state of Pernambuco, in a town called Caruaru.
Logo: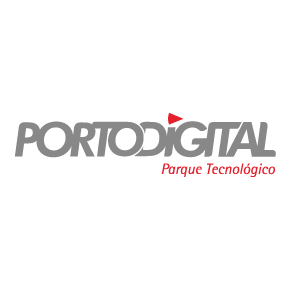 Name:

Porto Digital Technology Park

Main technology sectors:

Name:

Computer Science and Hardwares

Name:

ICT & Communications

Name:

Software Engineering