ZalaZONE park
Background information
ZalaZONE Park is a dynamically developing industrial area located next to the Zalaegerszeg Automotive Test Track, an excellent location for players interested in mobility and the electric and automated vehicle industry. The park's mission is to provide a competitive environment for research, development, testing, and validation of new technologies in the automotive sector.
The Science Park project covers the activities of the ZalaZone Science and Innovation Park to create an environment where economic actors and academia can work together. The ZalaZone Research and Technology Center opened its doors in 2020 as the first element of the Science Park, when work also began on the research center of the Széchenyi István University and the lecture hall of the Budapest University of Technology and Economics, the University of Pannonia and the Research Institute of Computer Science and Automation of the Hungarian Academy of Sciences.
This environment also serves targeted testing of automated and self-driving vehicles. The aim of the facility is to strengthen collaborative research activities of universities and research institutes, and to attract researchers and scientists to ZalaZONE. The primary target users are university research teams and students, the engineers of the future. Thanks to the extensive contacts of the universities, the track is planned to serve international users as well as industrial-university collaborations in the future.
Offering a unique testing ground for any type of vehicle, both conventional and automated, the ZalaZONE Proving Ground provides 8,500 square meters of asphalt over the entire track as well as the key test track elements that allow low-speed vehicle handling and dynamics tests as well as braking tests to be carried out too.
Logo: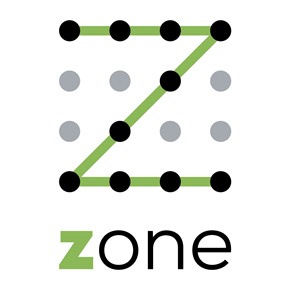 Location

Zalaegerszeg, Hungary

Main technology sectors

Name:

Manufacturing and Automation Technologies