Title:
Recycling Business Models project concludes
First image: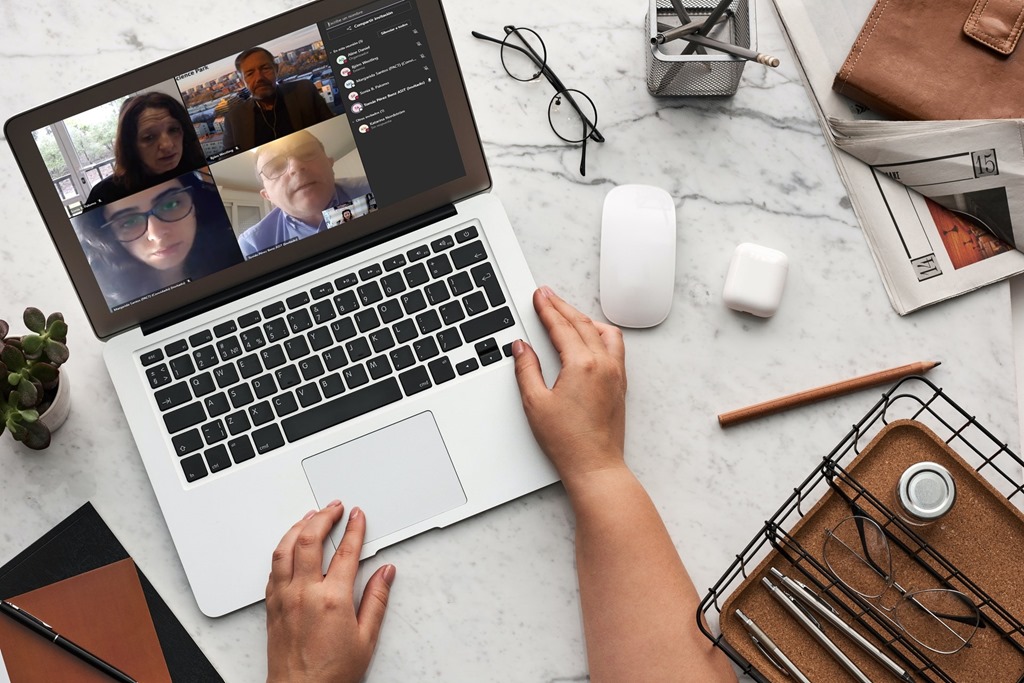 Text:
Run by three IASP members, the Recycling Business Models project was officially wrapped up during the European Meeting for Science, Technology and Innovation that took place recently in Málaga, Spain, as part of a round table on projects and initiatives in the field of energy transition and circular economy.
The Recycling Business Models (RBM) consortium consisted of three IASP members: Málaga TechPark (Spain) were the coordinators, working together with Johanneberg Science Park (Sweden) and the Science and Technology Parks of Alentejo (Portugal). It focused specifically on the opportunities for SMEs that the Circular Economy perspective can bring, by investigating and analysing the possibility to transform traditional STPs into a more sustainable model of Eco STPs.
Research carried out during the project indicated that most STPs were still at an early stage when it comes to adopting a circular economy strategy. They were often focusing mainly on awareness campaigns for their target audiences, as well as the design and implementation of national and international projects with pilot initiatives to test circular economy applications that can be implemented in STPs. The most advanced parks in the field of industrial symbiosis have designed strategic plans and are beginning to implement initiatives related to waste and infrastructure management, while a number of resident companies are already independently running circular economy initiatives.
One example is the Research and Technology Service Association (ASIT) and promoter of the Malaga-based social, environmental and labour project La Palmilla, who participated in the final event. The association manages charity campaigns to collect computer equipment and disused mobile devices for reconditioning and distribution among families who need them. By encouraging the use of reused equipment, it reduces the dangerous problem of electronic waste and contributes to job creation for people with computer skills but who lack formal qualifications and access to the labour market.
Despite the challenging situation over the last 15 months due to the pandemic, RBM still successfully delivered its original objectives, creating tools to define a tailored methodology and strategy to promote new business opportunities for SMEs and the creation of new companies, based on the revaluation of waste, equipment, and their reinstatements in the life cycle of companies located in science and technology parks.
Since its launch in October 2019, RBM has produced a handbook about the circular economy good practices in science and technology parks, including infrastructures, waste management, awareness campaigns, national and international projects, business initiatives and strategic plans, and another handbook focused on circular economy opportunities for SMEs and companies. It also put together a manual on the state of the circular economy among SMEs in STPs, and suggestions for circular economy loops.