Feevale Techpark
Background information
Feevale Techpark is closely connected to Feevale University and focuses on innovation and entrepreneurship, and contributes to local and regional development. The park aims to promote the university's approach to business, encouraging technology transfer, business competitiveness and fostering new businesses, products, processes and services.
Main sectors include Information and Communication Technology, Creative Industry, Materials and Nanotechnology, Health Sciences and Biotechnology, and Environmental Sciences and Renewable Energies.
Home to technology-based companies, as well as public, private or mixed organizations such as scientific, technological and economic development and research centres, it is located in the Rio dos Sinos Valley, in the state of Rio Grande do Sul. With two sites (Campo Bom and Novo Hamburgo) close to the main capitals of the south and southeast of Brazil, it is a gateway for national and international business opportunities.
The Novo Hamburgo site, with a focus on creative economics and ICTs, offers infrastructure for small and medium-sized technology-based companies. It includes spaces for coexistence and shared use, and a Laboratory of Creativity. The Campo Bom site focuses on industry 4.0, and has all basic urban infrastructure for the installation of companies, such as paved roads, street lighting, water network and landscaping. In addition, it has high-quality logical infrastructure, having internet access via fibre optics, radio and ADSL.
Logo: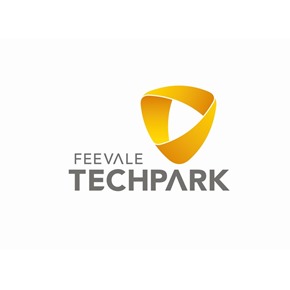 Location

Campo Bom, Brazil

Main technology sectors

Name:

Health & Pharmaceuticals

Name:

ICT & Communications