Beijing Zhongguancun International Incubator
Background information
Beijing Zhongguancun International Incubator provides support and assistance to overseas students returning to China to start their own businesses. It also provides incubation services for tech-based entrepreneurial teams and startup technology companies under the model of "Incubation + Venture Capital" and "Investment + Incubation".
As a link between the government, enterprises, and society, the park integrates resources, expands and enhances service functions, and supports settled enterprises. At the end of 2013, the international incubator was incorporated into the Zhongguancun Development Group, relying on the group's high-quality platform resources such as industrial investment, technology and finance, park development, regional cooperation, and overseas business, to improve the incubation model, change business ideas, tap its own advantages, and improve service capabilities.
The park has established a diversified low-cost entrepreneurial space to meet the varying needs of startups, including an incubation space, centralized offices, future star, incubation space and acceleration space. According to different stages of enterprise development, the park provides services including business registration, entrepreneurship counselling, angel investment, financing connection, secured loans, government support, project promotion, project roadshow, talent recruitment, corporate salon, technology testing, publicity and promotion, and industry connection.
The park maintains close contact with the liaison offices of Zhongguancun in the United States, the United Kingdom, Canada, Japan, Australia and other countries to provide services for overseas students returning to China and create conditions for enterprises in the park to expand overseas and seek international cooperation.

Logo: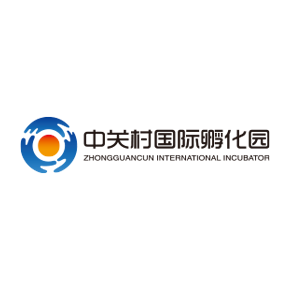 Name

Beijing Zhongguancun International Incubator

Main technology sectors

Name:

Services for Business and Industry