Shanghai Zizhu Science-based Industrial Park
Background information
Zizhu Science-based Industrial Park is located in the southeast of Minhang District, Shanghai, with convenient transportation links to the rest of the city. It covers a planning area of 13 square kilometers, and consists of University Campuses, an R&D Base and the Zizhu supporting area. Founded in June 2002, it was upgraded to a "National High-Tech Industrial Development Park" in 2011.
Zizhu Science-based Industrial Park has been granted a variety of significant qualifications, including "Overseas High-Level Talent Innovation and Entrepreneurship Base"; "National Innovation Base for Invigorating Trade in Science and Technology (Biomedicine)" awarded by the Ministry of Commerce and the Ministry of Science and Technology; "Shanghai National Biological Industry Base" by the National Development and Reform Commission; "China (Shanghai) Internet Audio-Visual Industry Base" by National Radio and Television Administration; "National Intellectual Property Rights Demonstration Park" granted by the State Intellectual Property office.
Jointly built by the government, private enterprises and universities, it has maintained double-digit growth rate for many years, ranking the 12th among all national high-tech parks, and is the only national high-tech park in China operated by the private sector as the main operating body. Thanks to its unique development path, it has become a hub for high growth potential and high-tech enterprises, contributing to the development of the regional economy.
Logo: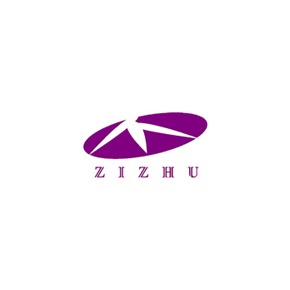 Name

Shanghai Zizhu Science-based Industrial Park

Main technology sectors

Name:

Off-Land Transportation

Name:

Software Engineering