Title:
ODTÜ Teknokent companies go international
First image: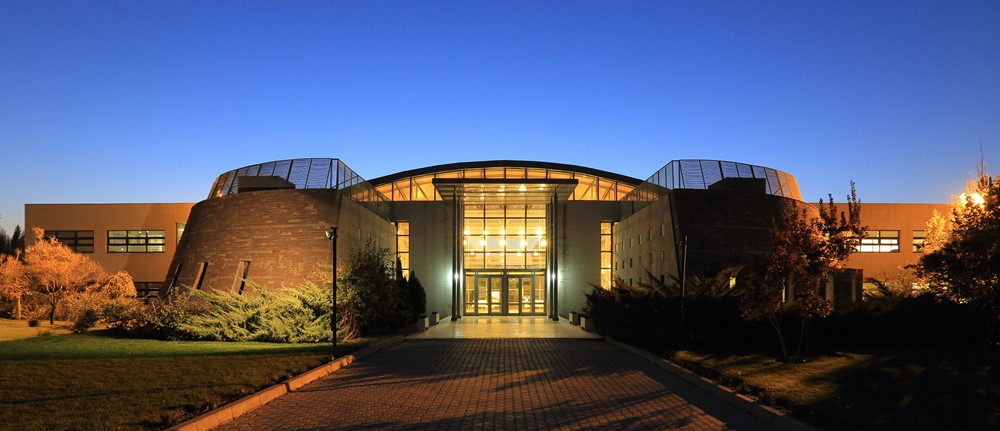 Text:
With its more than 350 tenant companies, 60% of which began life in the park and employ more than 7200 researchers and knowledge workers, ODTÜ Teknokent (Turkey) has enjoyed a year of strong growth. At end of 2017 these companies achieved domestic technology sales amounting to over 13 billion TL (around 2 billion USD), and technology exports of 1.3 billion USD.
One prominent success story of 2018 has been OpsGenie, an ODTÜ Teknokent company which developed a smart notification system for software developing teams that enables technology companies to better manage IT service disruptions and incident response. They have entered into an agreement with Atlassian, a software company based in Australia with over 125,000 customers worldwide and a leading supplier of software solutions for team collaboration and productivity, who will acquire OpsGenie for 295 million USD. The OpsGenie software will be integrated into a new IT incident management platform developed by Atlassian to enable IT teams to manage the disruptions and minimise the disruption time.
ODTÜ Teknokent supports more than 100 technology companies through their establishment stage every year, and their incubation centres offer mentorship, consulting and similar services to over 150 newly-established technology companies at any time.
With a total investment of 150 million USD secured in 6 years, the value of Udemy, another company based in ODTÜ Teknokent, has reached 1 billion USD. Anvato, a company developing technology in the field of video streaming was acquired by Google, and in the last year, other resident companies have secured investments amounting to over 70 million USD.
Prof. Mustafa Verşan Kök, Rector of ODTÜ and Chairman of the Board of ODTÜ Teknokent commented:
"ODTÜ Teknokent does not only export software technology, but it also exports technology companies. With the strong structure and possibilities provided by ODTÜ, the well-established university in Turkey, as well as with its experience in technopark management, with technology companies and entrepreneurs enjoying an R&D team of 7,200 employees consisting of the most qualified brains in the country, ODTÜ Teknokent is also an exports leader with technology exports amounting to 1.3 billion USD to global markets extending from Europe to the USA."