Point Science Park (Bergamo Sviluppo)
Background information
Bergamo Sviluppo is a science park which works to create a culture that supports the creation of new businesses, offering guidance, training and technical assistance for both aspiring entrepreneurs and startups.
Services include the Punto Nuova Impresa desk, the first reference for those who want to start a business or self-employment activity; the Qualified Enterprise Assistance service, which facilitates the creation of innovative startups; and the LOGICA project which provides guideance and training for young and aspiring entrepreneurs to create entrepreneurship.Point also offers a business incubator project, which annually selects new entrepreneurs and provides customized services for business startup.
Bergamo Sviluppo also runs business development and consolidation services, including specific initiatives to promote female entrepreneurship and to sustainable activities. With the opening of the second operational headquarters at the POINT - Polo for Technological Innovation of Dalmine, Bergamo Sviluppo has also developed initiatives related to the diffusion of innovation and technology transfer in companies, covering areas such as digitalisation, intellectual property & patent protection, and new technologies for product innovation.
The park also helps its SMEs to internationalise since 2011, when the "TEM: Temporary Export Manager" project was launched to help local SMEs to tackle the preparatory phase of the internationalization process. To cope with the widespread need of SMEs to internationalize, the Bergamo Sviluppo has expanded the initiative via two higher education courses including a Masters in business internationalisation, and a series of training sessions.
Logo: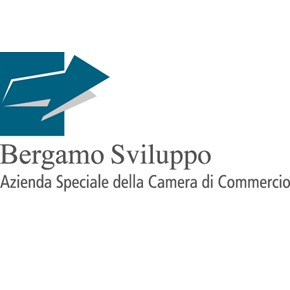 Name

Point Science Park (Bergamo Sviluppo)

Main technology sectors

Name:

ICT & Communications

Name:

Land Transportation