Technologiepark Ostfalen
Background information
A high-tech park in rural surroundings, Technologiepark Ostfalen offers a location where medium-sized business can meet the challenges of progress in engineering and technology.
Supported by the Ministry of Economy of the Federal State of Saxony-Anhalt the park has developed a state of the art corporate centre with excellent transport links at the northern city boundary of Magdeburg, the Federal State's capital. It offers modern companies the technological surroundings and research facilities they need to be innovative, as well as an inspiring location.
Formed by the cities and communities of Barleben, Niedere Boerde, Wolmirstedt and the district of Boerde, resident companies have access to 7 million potential customers between Berlin und Hanover, Halle, Leipzig and Schwerin within 90 minutes, and three international airports.
Logo: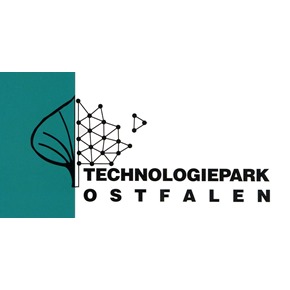 Location

Barleben bei Magdeburg, Germany

Main technology sectors

Name:

Health & Pharmaceuticals

Name:

ICT & Communications

Name:

Manufacturing and Automation Technologies

Name:

Software Engineering