Technopole de l'Aube en Champagne
Background information
Established 18 years ago as the result of a push by the Conseil Général de l'Aube to revitalise its local economy, the Technopôle de l'Aube en Champagne is a major tool in the economic and technological development of the Aube region. The strategic missions of the high-tech city is the nurturing innovation by identifying, evaluating and selecting innovative projects, and supporting startups and entrepreneurs to build new businesses.
Personalised support is offered to all innovative companies, including business planning, management training, product validation and mentoring as well as support in applying for public funding or venture capital. Other facilities such as a training centre and sports complex are also provided for residents.
At present, the 70 hectare site is home 66 resident companies employing over 2000 people. Infrastructure includes an incubator with 2000m2 of flexible space with reduced rent and access to shared services, and labs and fully equipped office space for scaleups and established companies. Several higher education institutions are based in the park, including the Troyes Technical University and an engineering faculty, bringing together research, education, science and business.
Logo: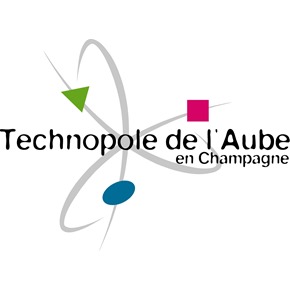 Name

Technopole de l'Aube en Champagne

Location

Rosières-près-Troyes, France

Main technology sectors

Name:

Computer Science and Hardwares

Name:

ICT & Communications

Name:

Micromachines and Nanotechnology

Name:

Software Engineering