University of Nottingham Innovation Park
Background information
The University of Nottingham Innovation Park (UNIP) provides quality office facilities and a creative working environment for businesses, researchers and students to engage and work together.
Founded in 2008, the park is already home to 87 businesses, employing over 900 people across 10,000 square metres of space. Its close proximity to the University of Nottingham is a major advantage for companies on site to make the most of their cutting-edge research and business support services.
The park aims to encourage external, student and academic entrepreneurs to mix and grow their businesses alongside each other: support for student entrepreneurs includes the Ingenuity Lab which supports 189 student businesses and facilitates startup visas for overseas students. Home to both commercial ventures and social enterprises, it is an innovative community of entrepreneurs, working together to develop ideas, encourage radical innovation and produce exciting new startups. It also runs the Ingenuity Programme, which establishes partnerships between leading universities, corporates and public and third-sector organisations to support the creation of investment-ready ventures that address global issues locally.
It also offers access to testing laboratories to scientific equipment, supported by researchers to guide companies guide through set-up and analysis, as well as the Nottingham University consultants team, who are on hand to help companies to access the right specialist support from academic consultants, across key sectors including Aerospace, Agrifood, Creative and digital industries, Energy, Medical devices and healthcare, Pharma, Sustainable chemistry, and Transport.
It is one of only four University Enterprise Zones in the UK and continues to expand the park with the construction of a new Technology Entrepreneurship Centre which hosts up to 35 technology-driven startups linking to existing research activities on the Innovation Park. In 2016, the Innovation Park became one of only six new sites offering business incubation to startups in the Space sector in partnership with the UK Space Agency to support the creation and growth of downstream Satellite applications.
Logo: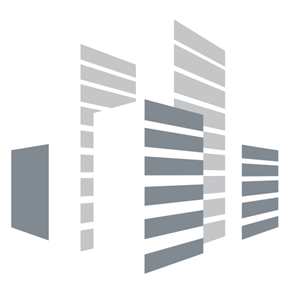 Name

University of Nottingham Innovation Park

Location

Nottingham, United Kingdom

Main technology sectors

Name:

Chemistry and Chemicals

Name:

Health & Pharmaceuticals

Name:

Off-Land Transportation

Name:

Other Food Science and Technologies