KACST Science and Technology Parks
Background information
Through strategic objectives, KACST's aim is to provide support for scientific research and technological development, coordinate national activities in the fields of science and technology, strengthen local and international partnerships, and invest in technology development and commercial processes.
Engaging in research and development across 15 vital sectors, KACST Tech Park cultivates sustainable economic growth. The park prioritizes supporting industrial innovation centers, business incubators, accelerators, and the Industry 4.0 program.
Collaborating with prestigious international universities and industrial institutions, KACST Tech Park's Technology Leaders Program is aligned with Vision 2030, nurturing local researchers' expertise on a global scale.
With 14 joint centers worldwide in collaboration with elite research institutions and universities, KACST Tech Park is dedicated to shaping Saudi Arabia's future as a leader in science and technology.
Logo: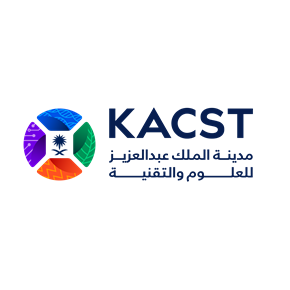 Name

KACST Science and Technology Parks

Location

Riyadh, Saudi Arabia

Main technology sectors

Name:

Health & Pharmaceuticals