Yazd Science & Technology Park (YSTP)
Background information
Yazd Science and Technology Park is a community of innovators, investors, and entrepreneurs with a focus on biotechnology, health and pharmaceuticals, information technology, agriculture and forestry, textiles and new energies.
Founded in 2003, the park seeks to develop and commercialize technology nationally and internationally by establishing constructive communication, fostering innovation, and facilitating knowledge transfer between technology, market, university, and the community.
Yazd Science and Technology Park operates an Innovation Centre and runs the Festival of Top Ideas, a competition for student initiatives and inventions. Key infrastructure includes a centre for the development of water and ceramic tile technology, which creates knowledge-based employment for more than 1400 young people in the region.
The park manages three growth centres to support the formation of knowledge-based institutions that help shape technology companies. They offer legal services, technical and professional consulting, marketing and management consulting, and access to the infrastructure required for technology development for entrepreneurs in the ICT, biotech and soft tech sectors. The ICT and biotech growth centres were among the first in Iran. Growth centres in Ardakan, Abarkooh and Taft counties have been set up with a license from the Ministry of Science and are already accepting young tech companies.
Logo: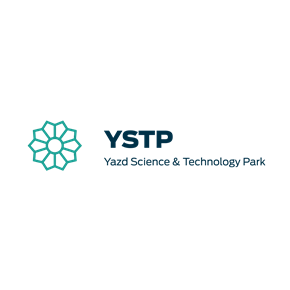 Name

Yazd Science & Technology Park (YSTP)

Main technology sectors

Name:

Agriculture and Forestry

Name:

Cultural Industry and Humanities

Name:

Health & Pharmaceuticals

Name:

ICT & Communications