Administrative Committee of Zhongguancun Science City
Background information
Formerly known as Zhongguancun Haidian Science Park, Zhongguancun Science City is known as China's Silicon Valley and the cradle of science and technology parks across China.
Made up of Zhongguancun Street, Zhichun Road and Xueyuan Road, Zhongguancun Science City stretches 174 square kilometres and is extended to the entire Haidian District and part of Changping District. Located at the core of Zhongguancun National Indigenous Innovation Demonstration Zone, the area hosts 27 national key higher-learning institutions such as Tsinghua University and Peking University, more than 30 research institutes such as the Chinese Academy of Sciences (CAS), 25 national engineering technology research centres, more than 20 national engineering research centres, 62 national key laboratories, 19 university-based science parks, and more than 10,000 high-tech companies such as Microsoft, IBM and Lenovo.
In the coming years, Zhongguancun Science City is poised to become the starting point of scientific and technological innovations, the source of original innovations and the forefront of indigenous innovations. Giving full play to the main forces of universities, research institutes and innovative enterprises based in the district, and relying on the synergy between stakeholders at central, university and institute levels, Zhongguancun Science City is committed to bringing together global high-end innovation elements to boost the basic research and the R&D of strategic and cutting-edge technologies. It plays a pioneering role in rolling out new technologies, new economic models and new business patterns, transforming the district into a "paradise" for scientists, inventors and entrepreneurs, and acting as an engine powering the coordinated development of Beijing, Tianjin and Hebei.
Logo: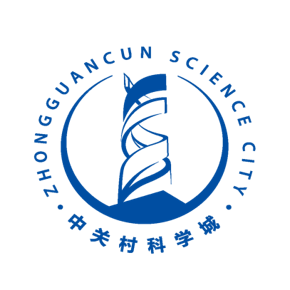 Name

Administrative Committee of Zhongguancun Science City

Main technology sectors

Name:

Computer Science and Hardwares

Name:

ICT & Communications

Name:

Manufacturing and Automation Technologies