First image: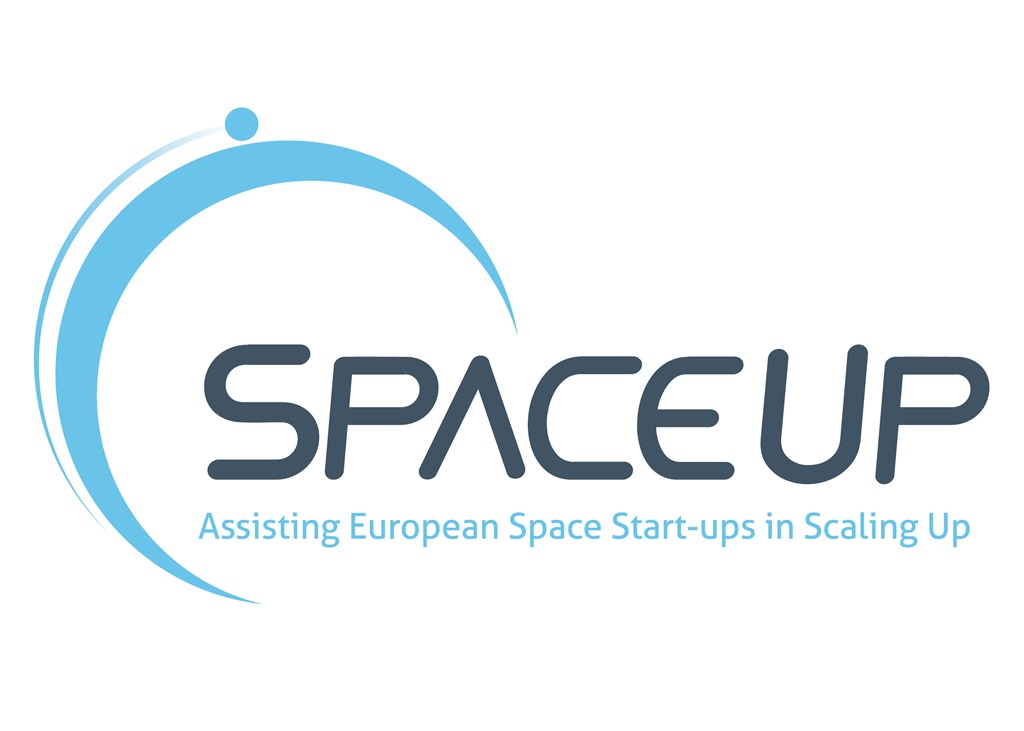 Notes:
SpaceUp is a project that aims to contribute at a European level to the safeguarding and further development of a competitive and entrepreneurial space industry.
In order to do this, the project will launch 6 Space Academies. These will take place in various locations in Europe, networking new space tech entrepreneurs with potential partners in finance, business, space clusters and science parks, plunging start-ups into a genuinely European Space ecosystem.
The Space Academies will offer:
Expertise
Customised coaching services
One-to-one modules
Networking
Matchmaking
There will be an open call for applications for each Space Academy, and the SpaceUp Evaluation committee will select 10 startups to receive full access to the SpaceUp services and travel expenses covered. Following the application process, 10 start-ups will be granted funding to attend a Space Academy (travel, accommodation, event fees/registration).
To participate in the general event (not including one-to-one sessions or tailored coaching sessions), please contact SpaceUp at info@spaceupeurope.eu or also sign up to their newsletter for further updates, available on their website.
The first Space Academy will take place in Helsinki, Finland, coinciding with the EBAN Annual Congress on the 3rd-4th June 2019 and just before the Arctic15 conference on the 5th-6th June.