Title:
Areas of innovation in focus at IASP Ann Arbor
First image: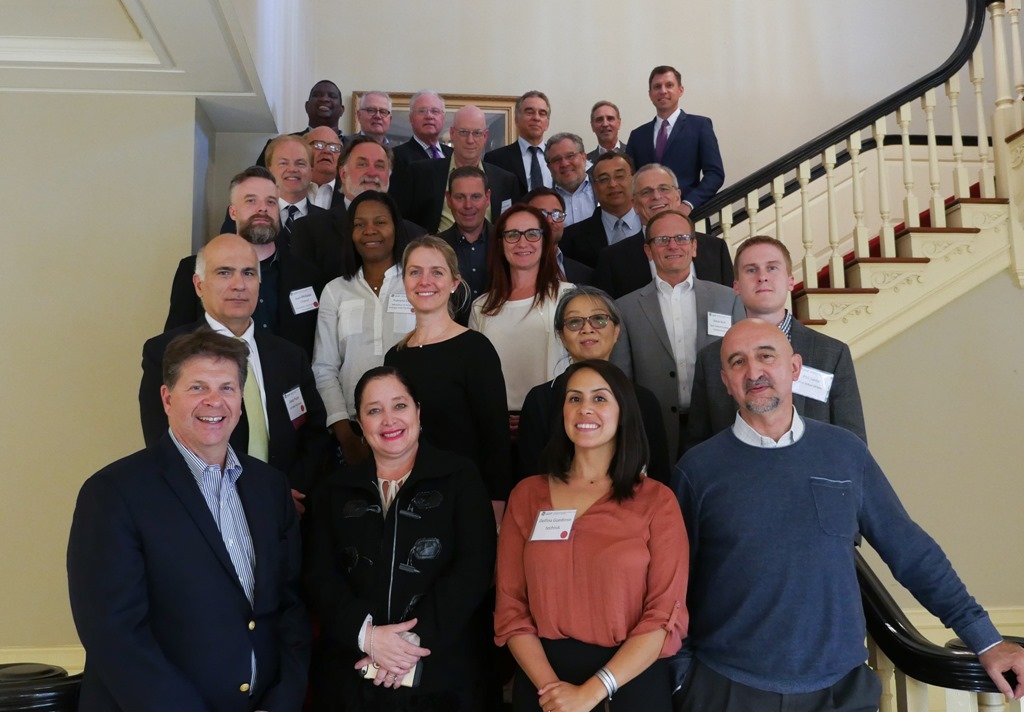 Text:
The conference provided a forum for the exploration of best practices with leaders of areas of innovations, innovation districts and science parks across the USA, Canada, Mexico and Jamaica as well as IASP members from Europe and China. Attendees heard from keynote speaker Richard Florida, one of the world's leading public intellectuals on urbanism and city planning, demographic trends, and cultural and technological innovation, and author of the influential "Rise of the Creative Class." He presented his new book "The New Urban Crisis", which highlights some of the challenges that the new knowledge economy presents to social equality in cities and their implications for innovation ecosystems.
After a walking tour of the Ann Arbor area of innovation, discussions continued at the Henry Ford Museum of American Innovation. Director General Luis Sanz gave an overview of international practice, before speakers including IASP president Josep Pique and Past President Jean François Balducchi, who shared their own regional experiences in running areas of innovation. Scott Andes of the Brookings Institution emphasised the central role of talent in area of innovation. To finish the day, curators took delegates on a guided tour, with museum president Patricia Mooradian delivering a keynote address on innovation in America.
As well as comparing best practice and theory, there were concrete steps towards international collaboration as three leading areas of innovation (Ann Arbor SPARK (USA), Atlanpole (France) and La Salle Technova (Spain)), all IASP members, signed an MOU.
Luis Sanz commented: "In terms of content this workshop has been amazingly inspiring. We all have learnt a lot about how to best integrate STPs and cities and how the concept of Area of Innovation is gaining momentum. In terms of membership, we expect to see the IASP presence in North America grow significantly after this meeting, where many organisations expressed a vivid interest in joining our global network."