Title:
Coming soon - IASP webinars
First image: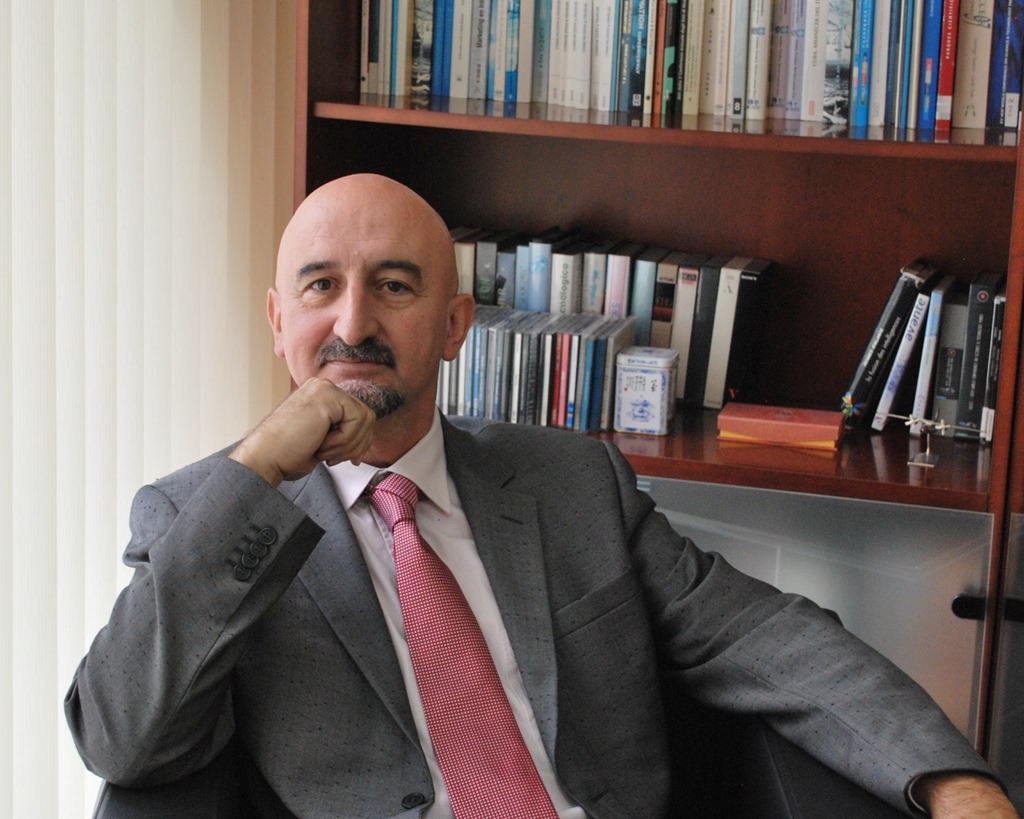 Text:
IASP is pleased to announce the upcoming launch of a new knowledge sharing service in the form of a series of webinars.
Starting in May with a webinar from Director General Luis Sanz entitled "Networks: it's a brave new world", this first virtual seminar will look at why networks and international networking are so important to science parks and areas of innovation.
Over the summer and autumn we will bring you further webinars, delivered by experts from our network. They will tackle themes that affect all STP managers wherever they are in the world, sharing their experience and insights which you will be able to apply in your day-to-day work.
Participants will have the chance to submit questions for the speakers, and even if you can't join the webinar live, recordings will be available for download and watch at your convenience.
Keep an eye on the IASP website, where details of the full webinar programme, dates, times and prices will be available soon.