Title:
Countdown to IASP Istanbul
First image: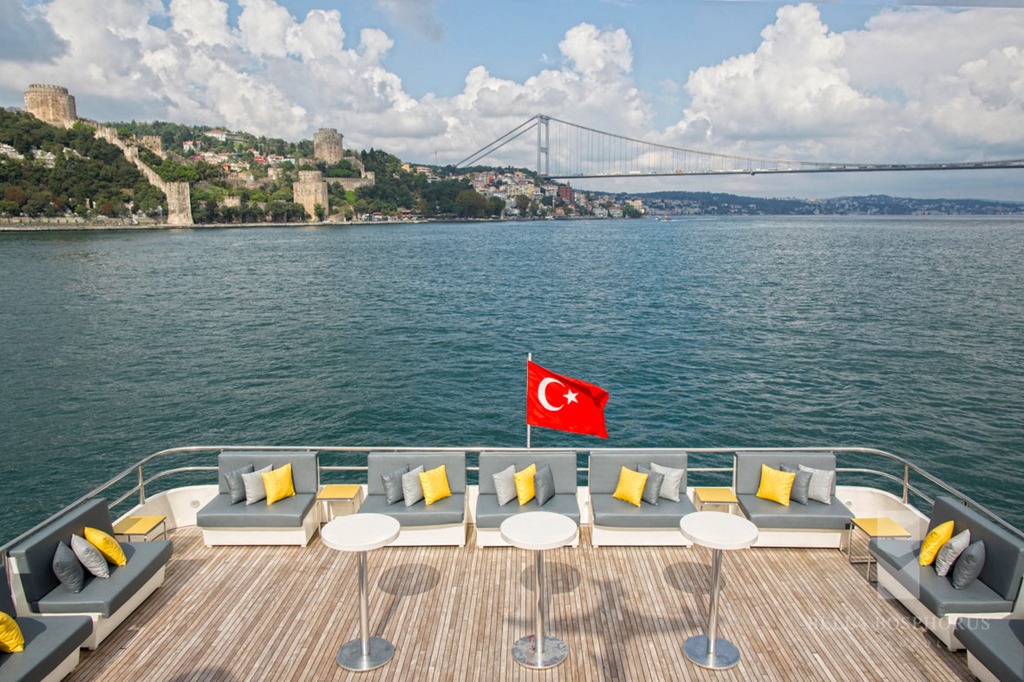 Text:
With just 25 days to go until our World Conference, our colleagues in Istanbul are working hard on the final preparations. Full speaker information will be on the website shortly, and in the meantime we can share some details of the social events to help you plan your trip. The local team tell us that September weather in Istanbul is warm and sunny during the day and pleasantly cool in the evenings.
Welcome reception
The official welcome reception will be at 7:30pm on September 26th in the gardens of our conference venue the Swissotel Bosphorus, where we will enjoy an excellent view over the city and the Bosphorus, and great Turkish food.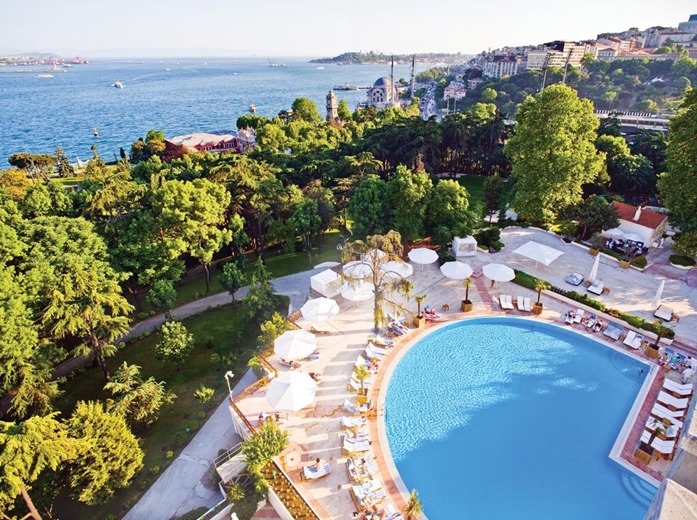 Informal dinner
The informal dinner on September 27th will be on a ship for the Bosphorus Dinner Cruise (weather permitting) which will pass under the suspension bridges between Europe and Asia, and sail past Ottoman summer palaces, waterside mansions and modern villas.
Gala dinner
The Gala dinner will be held in famous Istanbul restaurant the Cemile Sultan Grove. Named after the Ottomon Princess who built a mansion on the seashore and a lodge in hillside gardens on the wooded site on the Asian side of the city, it boasts excellent cuisine and amazing views of Istanbul. Delegates will also have the chance to enjoy a traditional Turkish dance performance.
IASP Pre conference seminar
We still have spaces available at the IASP Pre conference training seminar, where 6 international experts will address all the fundamentals of science park and area of innovation management in an interactive one-day workshop. Held on 26th September at the Swisshotel Bosphorus, it's particularly valuable for anyone new to the industry, incoming CEOs, and those working on setting up a new science park.
To book your place, please complete the registration form and return it to iasp@iasp.ws.