Title:
IASP members work together on Startup Denmark project
First image: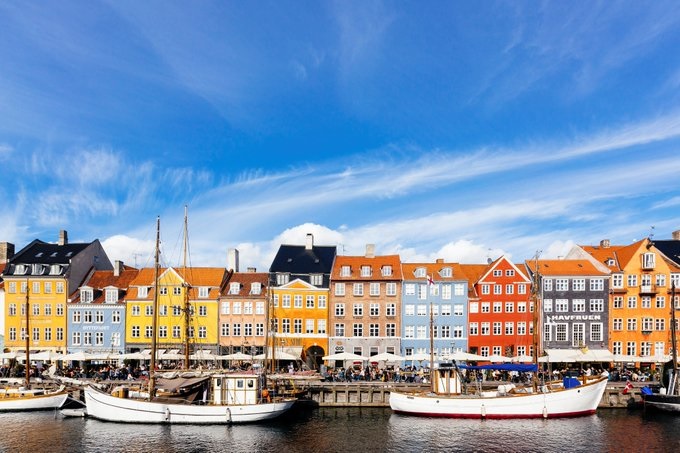 Text:
IASP members from Brazil, China, India, South Africa and Thailand are acting as Innovation Ambassadors in support of the Startup Denmark project.
Parque Tecnológico São José Dos Campos (Brazil), Caohejing High-Tech Park (China), IKP Knowledge Park (India), The Innovation Hub (South Africa) and Thailand Science Park (Thailand), will play a key role in highlighting the opportunities available for entrepreneurs to do business in the thriving entrepreneurial ecosystem in Denmark.
IASP along with fellow IASP member INCUBA are working together to support and promote StartUp Denmark, a visa scheme for non-EU/EEA entrepreneurs who want to internationalise and expand their business to Denmark. There is a large and growing tendency among scalable startups to position themselves internationally early in their development, and in Denmark there are very good conditions for this - an effective framework for running a business and the soft values around work-life balance and sustainability. Startups apply to the scheme on the basis of a business plan which is evaluated by an independent expert panel. Successful applicants are eligible to apply for a residence and work permit as a self-employed entrepreneur for a period of up to two years with the possibility of extension for three years at a time.
Denmark has a large network of public and private entrepreneur supporters, accelerators and incubators. All startups have access to free guidance by public business experts, and can apply for a range of public funding schemes.
The five innovation ambassadors will be a vital link between high-quality entrepreneurs from their country looking to do business in Scandinavia, providing opportunities and information to their network of resident companies and contacts. They will leverage their entrepreneurial innovation ecosystems and influence in their regions to promote Denmark as a potential location for startups or scaleups looking to go abroad.
Startups from all around the world are welcome to apply to the scheme: please spread the word to all your resident companies and entrepreneurs who want to take advantage of this opportunity!
Find out more at https://startupdenmark.info/.