Title:
IASP welcomes 2 new interns
First image: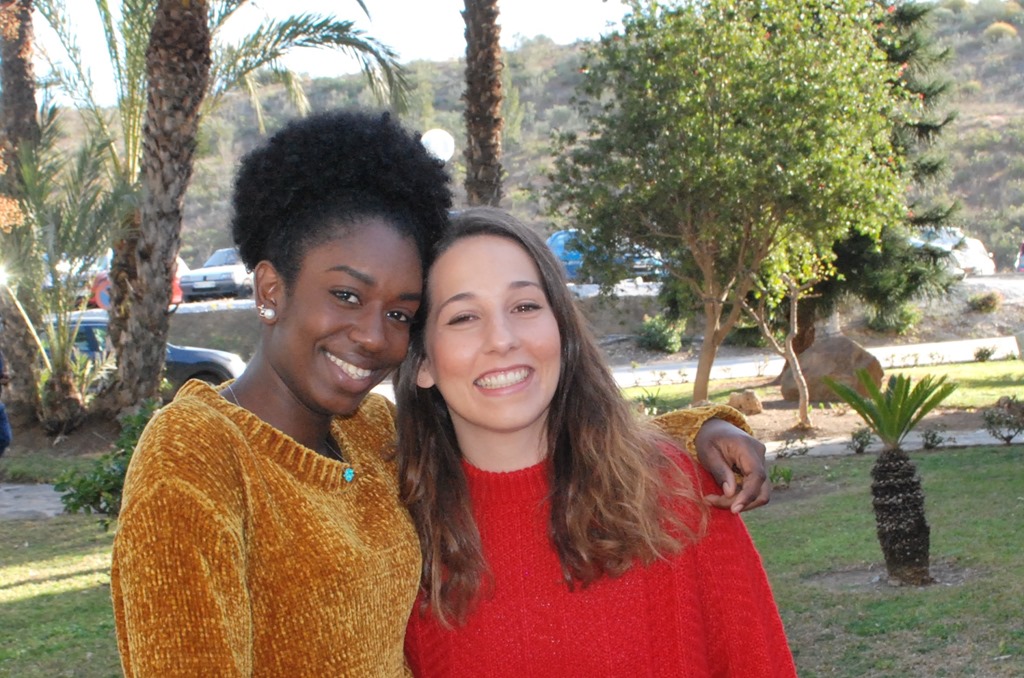 Text:
IASP is delighted to introduce our two new interns, Ramata Bah Bah and Marta Córdoba, who will be helping out at IASP Headquarters over the next six months.
Ramata Bah Bah has Gambian roots and was born and raised in Barcelona, Spain. She moved to the UK 5 years ago, and is currently studying for a BSc Honours degree in International Relations and Sociology at Aston University, Birmingham. She speaks fluent Spanish, Catalan, and English and has a basic level in West African language Fula. Ramata is working with the Projects and Services team, supporting the ENRICH in Brazil and SpaceUp projects.
Marta Córdoba is from Málaga, Spain, and holds a degree in Advertising, PR and Media from Málaga University and Middlesex University (London). She is currently studying for a Master's degree in visual identity and graphic communication, and speaks English in addition to her native Spanish. She will be supporting the Communications and Events team and developing her professional design skills.
Please join us in welcoming them to our network!