Title:
Pivoting our conference
First image: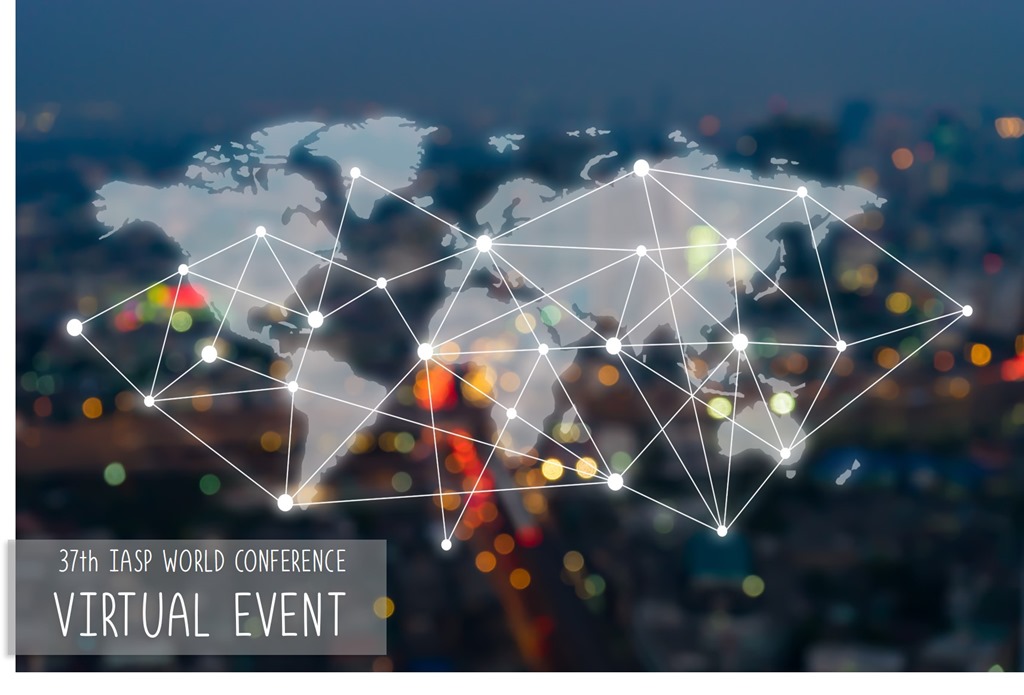 Text:
Wonderful news for IASP 2020: although the COVID-19 pandemic has sadly caused the cancellation of our 2020 World Conference as an in-person event, IASP staff are already working to offer you a virtual alternative!
We plan to have the main virtual event on the same dates we had for IASP Seville, that is 6-9 October 2020, but of course, virtual conferences follow different rules than the physical ones, and interesting content may reach your screens weeks before the bulk of the event and even after.
We can't yet confirm the format of this online meeting, but we will do our best to give you a great professional and intellectual experience, and will include a moment in the spotlight for our Inspiring Solutions winners, and plenty of networking opportunities.
An online event will give our global community the chance to come together despite the pandemic crisis, and help us learn how to enrich our future physical conferences with added virtual elements.
The International Board of Directors also decided to grant our Seville member the opportunity to host our 2022 world conference, following our 2021 conference that will take place in Silicon Valley. Seville is a fantastic city to hold one of our events in, and we look forward to meeting there in two years' time.
See you in the virtual space this year, in Silicon Valley 2021 and in Seville 2022.