Title:
Share your innovative solutions and learn from your peers
First image: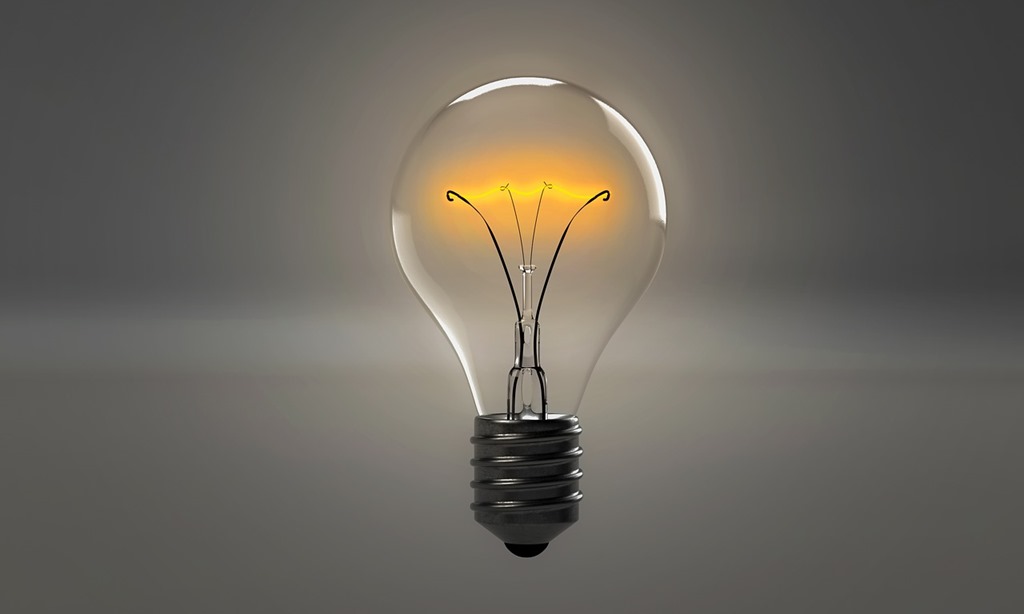 Text:
The IASP Inspiring Solutions Programme 2019 is now open for your bright ideas!
Inspiring Solutions is our knowledge-sharing initiative which recognises excellence within the world of science parks and areas of innovation and gives visibility to the best projects and initiatives. It also creates a library of best practices that other STPs around the world can implement in their own parks.
The programme is looking for new ideas in any area of activity, either for the park itself or for its resident companies. They might be related to the services provided to customers; or new ideas in business incubation, spin-off programmes, facility management, or marketing of the park; or maybe they involve new ways of approaching networking, internationalisation, training, or soft landing. Whatever problem it tackles, IASP wants to learn from what science parks and areas of innovation are doing to improve the overall performance of their organisation.
Last year, our winners were:
1st place: Kaunas Science and Technology Park, Lithuania, for 'Entrepreneurship and New Product Development Program EVOLUT 4.0 ©'
EVOLUT is a unique methodology supporting companies at different stages of development with disruptive technology-based business ideas in Industry 4.0, helping them commercialise products and scale up sales. It enables entrepreneurs to adapt their business models to market needs, and boasts an average company survival rate of 90%.
2nd place: Shanghai Caohejing Hi-Tech Park, China, for 'Thinkubation Accelerating Program driven by CHJ and Cisco CRDC'
Thinkubation Accelerating Program is a collaborative open innovation program to share resources, co-incubate and co-invest in high potential growth startups, bridging the gap between big corporations and SMEs and startups and strengthening their innovation potential.
3rd place: Lakeside Science and Technology Park, Austria - NAWImix
An educational lab teaching teachers how to teach STEM subjects in innovative ways, empowering the next generation of entrepreneurs. It brings together business and education within the science park, boosting the STEM talent pool of the future.
2019 winners will once again be chosen by IASP members, and announced live on stage at our World Conference in Nantes France, which will take place from 24th- 27th September.
Visit www.iaspinspiringsolutions.com to read more about our past winners and what we are looking for, and to share your bright ideas!