Semnan Science & Technology Park
Background information
Launched in 2002, Semnan Science and Technology Park (SSTP) represents the merger of several regional research centres with the goal of increasing the efficiency of technology development in Iran's provinces.
Located on a 92 acre site near several universities, including Shahrood University of Technology, Islamic Azad University of Shahrood, Damghan University, Golestan University, Semnan University and several other academic and research centers in the region, and with easy access to industrial towns of Shahrood, Damghan, Semnan, Mahdishahr and Garmsar, SSTP has become a hub for innovators and entrepreneurs and home of close to 200 companies.
SSTP is an extensive and comprehensive centre for scientific, technical and engineering services for both resident companies and the wider community. It helps maximise the potential of the region with its focus on the fields of agriculture and natural resources, mines, geology, nanotechnology and by having enthusiastic and skilled experts in implicating knowledge-based economic plans.
Facilities for resident companies include specialised laboratories focusing on Nanotech, Soil Chemistry, Water and Sewage, Microbiology and Biotechnology, Image Processing Labs and also the Rock and Jewel Lab. The park also hosts all the incubators through the province.
Logo: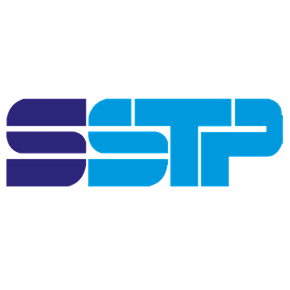 Name

Semnan Science & Technology Park

Location

Shahrood (Shahrud), Iran