Title:
Sherbrooke Innopole company wins $1.2 million in funding
First image: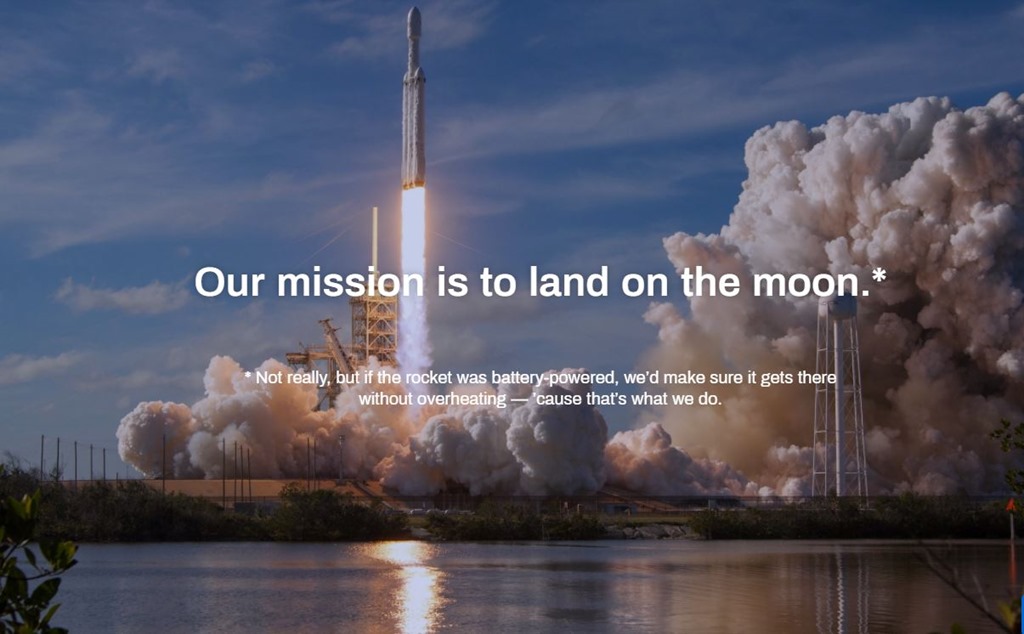 Text:
Calogy Solutions, a young Sherbrooke company, is accelerating its product development after a successful pre-seed round bringing $1.2 million in funding for the company. Its goal: to commercialize an innovative lithium-ion (Li-ion) battery thermal management technology that will have significant impact on the electric transportation industry.
This first round of funding involved several private and government partners: Natural Resources Canada, through Impact Canada's Charging the Future Challenge, the Québec Ministry of Economy and Innovation, Aligo Innovation, the Ecofuel Fund, the National Research Council of Canada Industrial Research Assistance Program (NRC IRAP), and Sherbrooke Innopole.
Founded at the Université de Sherbrooke in 2017, Calogy Solutions is a cutting-edge technology company offering innovative solutions in industrial thermal management for the electrical transportation including cars, trucks, and drones. It has developed a thermal management solution to address the global issue of overheating Li-ion batteries used in almost all electric vehicles, with a patent-pending technology that makes it possible for batteries to be cooled or heated at a low production cost compared to other alternatives currently on the market. Ultimately, this will be significant for the industry: by maintaining the optimal temperature range for the battery's cells, the Sherbrooke innovation will improve safety and extend life cycle while reducing the initial cost of electric vehicles.
Additional funding will allow Calogy Solutions to continue field trials with an industrial partner, as well as to accelerate their product development processs. The company plans to bring its innovation to market in 2021, prioritizing the commercial vehicle market, before focusing on penetrating the more competitive electric passenger vehicle segment.
"By responding to an obvious need of the industry, Calogy Solutions is transforming the sustainable mobility sector. This young innovative company is an important link in the Sherbrooke value chain for electric vehicles. Sherbrooke Innopole is proud to provide strategic and financial support through its Seed Fund. Through technologies for battery thermal management such as this, it will be possible to increase the performance and adoption rate of electric vehicles in our society," commented Myriam Bélisle, Director of Business Services – Cleantech at Sherbrooke Innopole.
Visit https://sherbrooke-innopole.com/en/ to learn more about Sherbrooke Innopole and their work supporting innovative companies.