Title:
VR First launch VR Bundle for innovation and research
First image: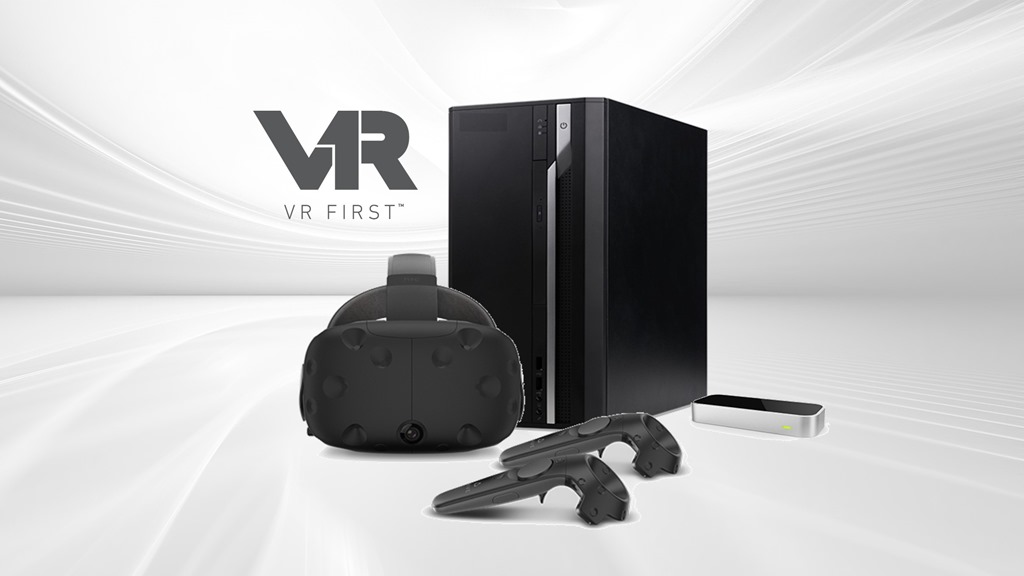 Text:
VR First, the global initiative for enabling VR/AR innovation and an IASP partner, has announced the launch of the world's first VR Academic Purpose bundle.
Consisting of hardware, services and support/mentorship by key industry organizations, it is designed for academic research, development and innovation purposes. Announced at the VRX Conference & Expo in San Francisco on December 7, the bundle will allow academic institutions and science parks to engage with immersive technologies and grow their VR/AR labs.
The Academic Purpose VR Bundle is being made available in partnership with Intel and several other VR specialists. Created to lower entry barriers for students, developers, entrepreneurs and researchers to access the latest VR/AR technologies, it includes cutting-edge hardware and software, as well access to VR First's extensive network of industry partners.
"As the core innovators of technology, Intel is constantly working on new ways to incentivize VR/AR development on a global scale. It is only right that we cooperate with VR First, IEEE and other industry and network partners to strengthen early adoption and reiterate our shared commitment to the democratization of VR/AR innovation," said Frank Soqui, General Manager for VR at Intel.
The new VR bundle is a key component of VR First's Regional Growth Services that include renovation of existing facilities or end-to-end solutions for establishing new VR/AR facilities, as well as training, mentorship and crowd-based online competitions.
Through its Lab Seed Support Programme, VR First has previously sponsored many hackathons and meetups through equipment support, and has already established more than 50 labs worldwide. New labs currently being added include University of the Witwatersrand (South Africa), HOWEST University (Belgium), European College of Kosovo (Kosovo), Hacettepe University (Turkey), Eastern University (Bangladesh), DuyTan University (Vietnam), Tsinghua University (China), Nueva Granada Military University (Colombia), and University of São Paulo (Brazil).
To read more about VR First, please visit www.vrfirst.com.