Name:
System for the Development, Management and Support of Strategic Alliances
First image: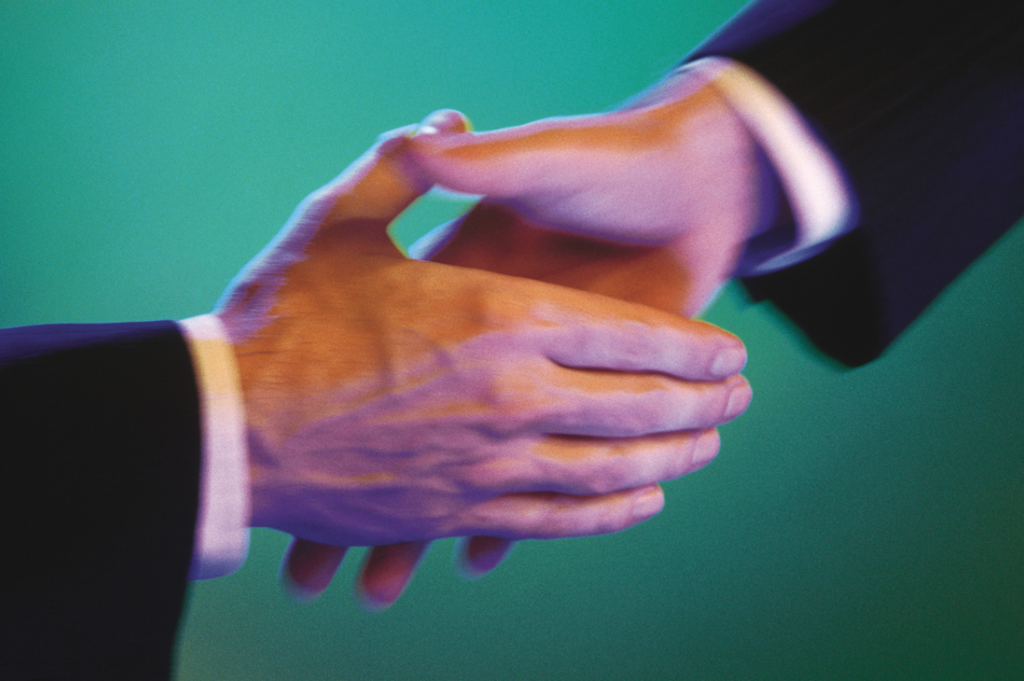 Video for detail view - cookie consent:
Objectives:
Objectives
The main goal of the SMART project was to develop an advanced software system to empower and support managers of large as well as small and medium-sized enterprises (SMEs) in all aspects of strategic alliance (SA) formation and management, to ensure sustainable and mutually-beneficial business relationships with partner enterprises
Support European SMEs considering participation in global business networks.
Support larger European enterprises in the competitive quest for globalisation.
Research and demonstrate world best practices, and critical success factors for enhancing SAs, exploiting European strengths in business processes and enterprise modelling.
Enable SMEs to be more effective and efficient in their quest for successful teaming with strategic partners, and to successfully network with larger enterprises, thus enhancing SMEs chances of success and sustainable growth through business-led consensus.
Enable enterprise managers to better understand and manage SAs, thus helping them to successfully establish and manage new supplier/consumer relationships.
Activities:
Activities
Development and testing of an advanced software system for profit and non-profit smart organisations, in English and French, enabling enterprises to successfully form, develop and sustain strategic alliances.
Elaboration of learning and support materials and a knowledge base of innovative model-shells that enhance strategic alliances success, and educate SME managers about the significant benefits of SAs.
Dissemination and communication activities.
Consortium members
Members:
Logo:

Project member full name:
International Association of Science Parks and Areas of Innovation
Logo:

Project member full name:
S3 International. Strategic Support Systems for Enterprises, Government, Consultants & Entrepreneurs
Logo:

Project member full name:
Chalice International
Logo:

Project member full name:
Groupe ESC Troyes
Logo:

Project member full name:
ACTIF-Europe Sarl
Logo:

Project member full name:
ASM - CENTRUM BADAN I ANALIZ RYNKU SP. Z.O.O
Start date:

01 January 2001

End date:

30 January 2003