Heading:
Málaga TechPark participates in a new European Erasmus+ project
Publication date - real:
17-03-2022
User info - details - for blog detail layout:
First image: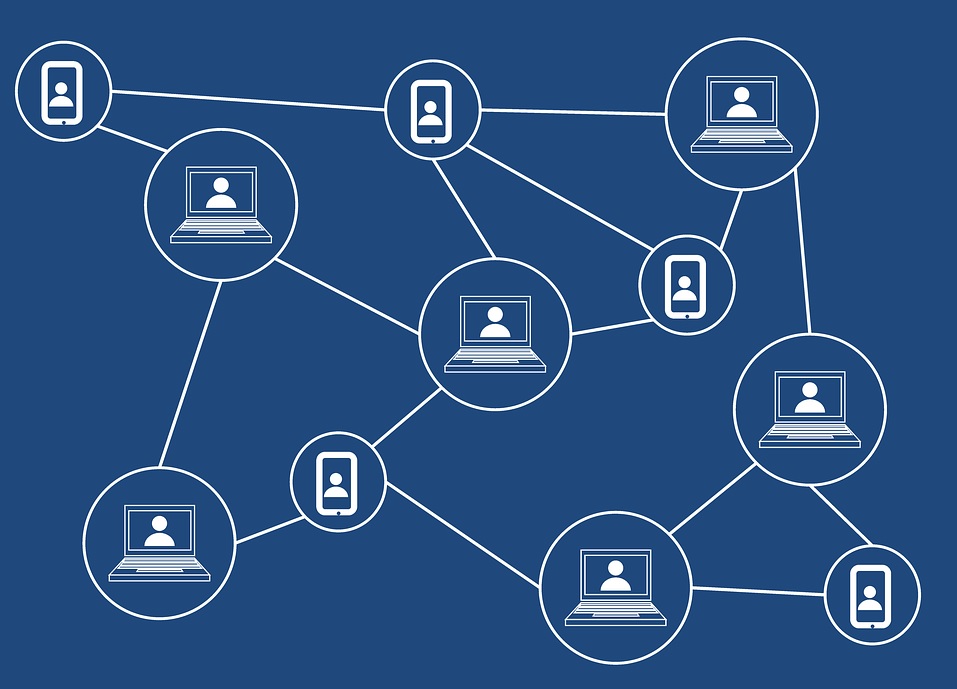 Long text:
Málaga TechPark is proud to be participating since February 2022 in a new project on Blockchain, the B-Skills - Upskilling adult learners with Blockchain basic skills. The project involves partners from Spain, Portugal, Italy, Austria, Greece and Bulgaria.
It is based on the possibility of taking advantage of the digital technologies that are reshaping the way we study, work, communicate, access online public services and find trustworthy information. In the partner countries, there is a significant part of the EU population that still lacks basic digital skills. Blockchain is definitely one of the most pervasive and life changing digital technologies included in the European Digital Strategy 2021-2027. It will transform the way we work and live in the next decades. The impact of this technology on European citizens' life is twofold: from one hand it allows access to new and more efficient services, improving resilience and adaptability (banking, healthcare and public sector and education, etc…), from the other hand it provides new opportunities for jobs and careers. Although technological change is rapidly destroying jobs and transforming others, it also creates entirely novel types of jobs and industries in the wake of the digital revolution.
Until recently, there were no formal education courses on blockchain. The vast majority of courses on blockchain are for IT specialists and software developers. There is still a large gap in consumable and easily accessible resources to learn about blockchain. In addition, there is also some confusion and lack of clarity of how this technology could be beneficial to the wider public. Thus, the project aims at supporting educators and adult learners with training and supporting materials for the achievement of basic digital skills related to blockchain technology. The adult learners will achieve these fundamental skills through flexible and motivating training paths, materials and tools to prepare them for taking advantage of blockchain technology in their daily life and work.
The project aims at increasing the supply of high-quality training provision for adult learners through the creation of flexible and engaging training focused on blockchain. The project will produce tangible results as a game-based online simulator reproducing in a visual way how blockchain works; a toolkit which will provide educators with supporting materials and tools, necessary to implement, support, manage and assess effective training on blockchain for adult learners; or a MOOC, online training course for teachers on how to implement Blockchain education in the classroom.
The project is starting to take off now and we would like you to participate in its development.
There are no comments