Title:
Biopark joins IASP
First image: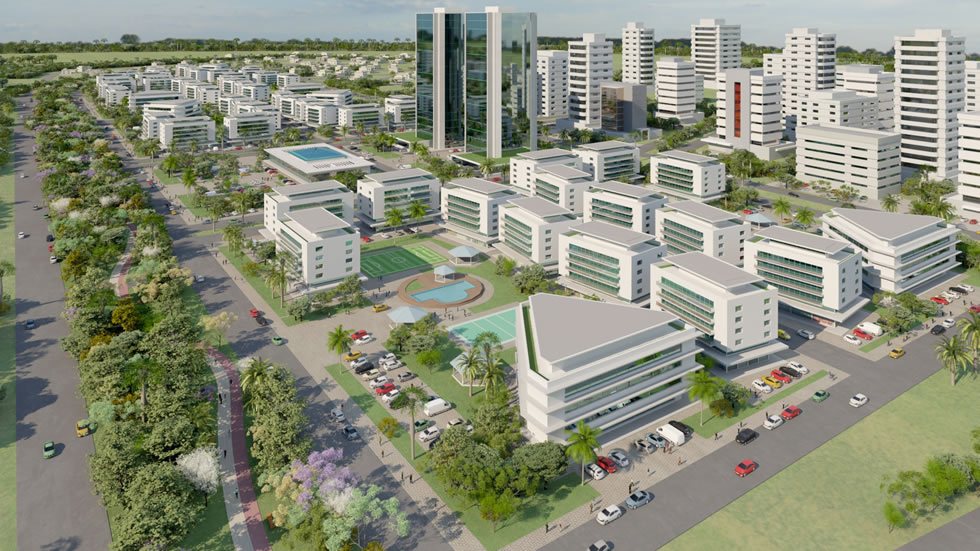 Text:
IASP is pleased to welcome Biopark (Brazil) as a new member of our global association.
Officially launched in 2016, Biopark is the first private technological park in Brazil dedicated the field of biosciences. A specialised hub of innovation, Biopark works to create a connected, sustainable and collaborative future by bringing together industry, education and research in the pursuit of applied business knowledge, generating technical and social development and focusing on quality of life.
Its mission is to promote cooperation between the scientific and technological developments coming out of academia and the demands of the market, and to transform the region into a home for innovation-based R&D. It works to stimulate job creation and new business development, and to create a pleasant environment in which to work, study, live and relax.
Biopark offers a range of services to resident companies including support accessing financing, subsidies and credit guarantors, matchmaking with business partners, and scaleup support. The park is also working on a condominium for people aged over 65, which will offer health, leisure and coexistence support. Located in Toledo, in Paraná, the project consists of three buildings for universities, three buildings for research, development and innovation laboratories, an auditorium with capacity for 600 people, a 12-storey corporate building, restaurants and a multi-sports gymnasium. It is also home to laboratories focusing on Additive Manufacturing, Biomaterials and Nutraceuticals.
Its partnership of private and public players with an innovative and collaborative vision has created an environment that encourages economic and social interactions and maximizes innovation as a factor of success.
To find out more about Biopark, please visit https://biopark.com.br/site/en.