Title:
Johanneberg Science Park joins new EU Open Data project
First image: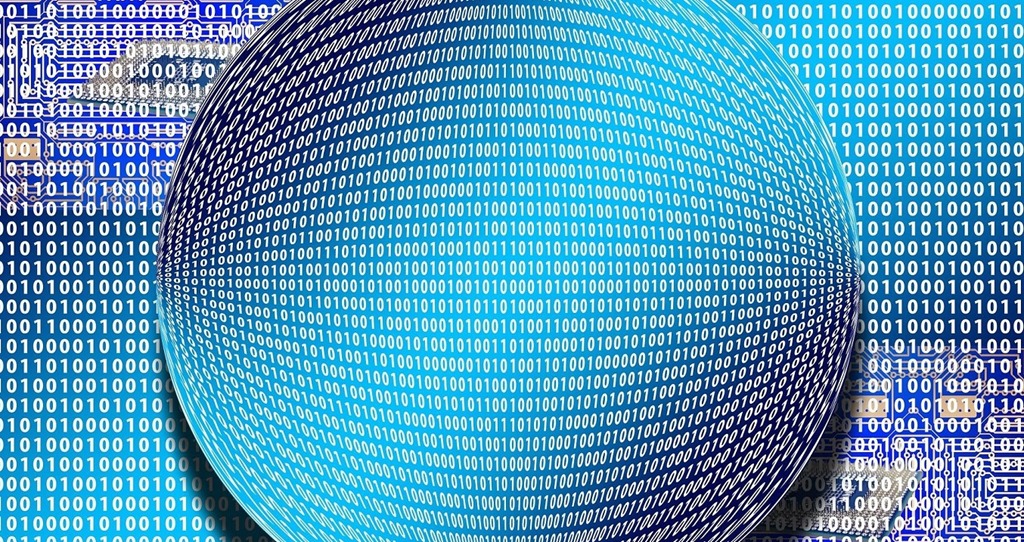 Text:
Johanneberg Science Park, in collaboration with the City of Gothenburg (Sweden) is one of the members of a new EU Open Data project along with Amsterdam, Bradford, Hamburg, Bergen, Aberdeen, Aarhus, Ghent, Dordrecht, as well as the University of Aarhus, University of Bradford, and Amsterdam Data Science.
The nine European cities will collaborate in SCORE – SMART CITIES AND OPEN DATA RE-USE. The project involves opening up data, lowering the thresholds for collaboration between companies in different countries, and pushing for the development of new innovative solutions and common standards for EU countries, and is expected to lead to accelerated digitalisation.
Open data refers to public sector information, available for anyone to use without any requirements other than indicating the source and relicensing. Increased use of open data can contribute to more innovative ideas and to greater transparency in public activities, and generate social benefits for citizens and businesses.
All countries participating in SCORE will develop a test-bed, open to participation from a range of stakeholders. Johanneberg Science Park, an IASP member, is leading the work on implementing results and solutions in the different countries' test-beds. This enables the development of an international ecosystem of knowledge exchange, which helps to develop how open data can be used and create jobs in all the participating countries.
Sharing data in the SCORE project is expected to lead to significantly reduced traffic flow and reduced carbon dioxide emissions. Together, these nine cities have the combined expertise and knowledge needed, something they wouldn't have if acting individually. SCORE enables the cities to combine their resources to create social benefits together.
"Open data will enable us to rapidly achieve sustainability goals and create an attractive city that facilitates and improves the lives of Gothenburg residents. The public and politicians need to be involved more and the level of knowledge of open data, outside the expert group, needs to be raised. Through collaboration between countries, digitalisation will accelerate significantly, which is in line with what the EU and the individual countries are striving for," said Maria Ådahl, Johanneberg's Project Manager of SCORE.
To find out more about Johanneberg Science Park, visit www.johannebergsciencepark.com/en.