Title:
Johanneberg to host World Sustainable Built Environment Conference
First image: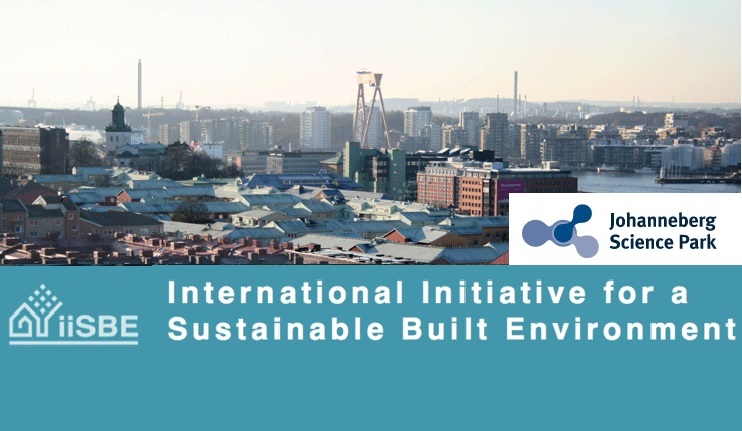 Text:
The World Sustainable Built Environment Conference (WSBE) is held every three years and is considered the world's most prestigious conference and forum in the field. The competition to host the event was fierce, and IASP was proud to be able to support our member in their bid.
The motivation for finally choosing Johanneberg Science Park, Chalmers and partners as organisers of the event is partly their strong foundation in both national and international networks and the industry behind the application, and partly the way in which the programme for the conference has been structured, based on the UN's sustainable development goals.
"The platform with Chalmers and its areas of strength alongside RISE, Johanneberg Science Park and the City of Gothenburg constitutes a very clear example of the interoperability aptitude that we have. It is also great that we are able to contribute to the specification of the global sustainability goals", commented Holger Wallbaum Professor of Sustainable Built Environment and profile area leader.
The next WSBE conference will take place in Hong Kong in June 2017. The overall goal of the conferences is to increase knowledge and skills within the design, development, construction and operation of buildings and urban systems. The originator of the conference is iiSBE, a global, non-profit organisation whose main purpose is to facilitate and promote the introduction of policies, methods and tools to speed up the shift toward a sustainable social built environment globally.
To find out more about Johanneberg Science Park, please visit http://johannebergsciencepark.com/en.