Title:
Monetising the social value generated by STPs/AOIs
First image: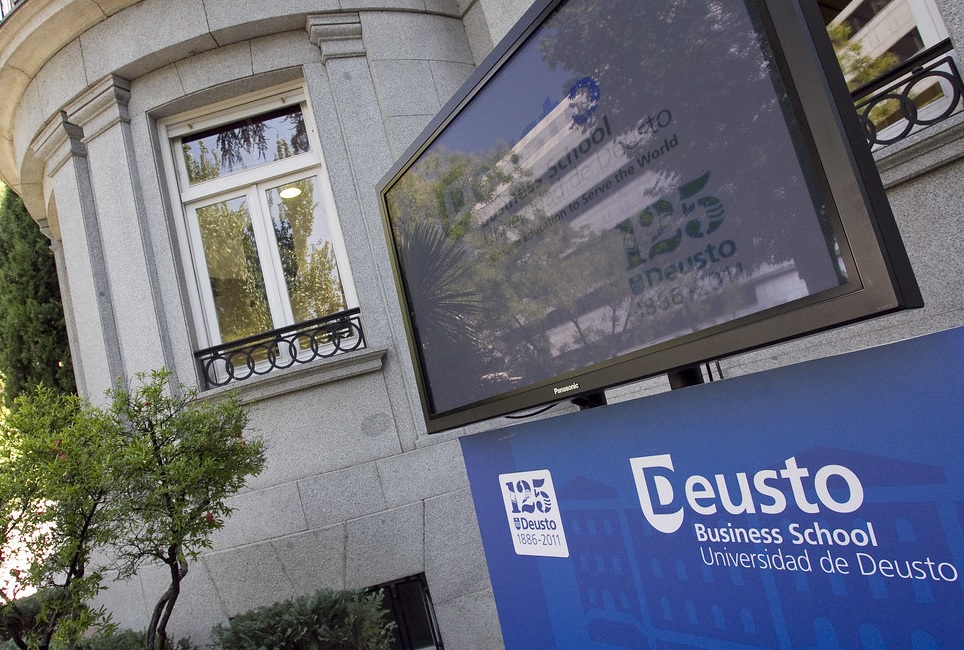 Text:
IASP is pleased to announce a collaboration with DEUSTO Business School (Spain) in a project to monetise the social value generated by STPs/AOIs.
This innovative project represents an opportunity to gain a better understanding of the value generated by the science park community, and of the total contribution that each STP/AOI generates locally, regionally and worldwide.
Researchers are working to create an easy-to-understand, non-invasive tool to measure the social value generated by the community of organisations that constitute each STP. The communication of this social value can generate important benefits for STPs/AOIs: creating a sense of community that brings prosperity to its residents and to the region, clarifying the economic and social connections between an STP's companies and its stakeholders, and communicating to society the social and economic contribution of the STP to the wellbeing of the region.
IASP members are also invited to participate by sharing data about their companies: interested science parks and areas of innovation from our network are providing basic information about the resident companies and organisations either directly located in their STP/AOI or who they otherwise consider part of their community.
We believe that the final methodology the researchers develop will yield valuable results and increase the actual value that many of our organisations generate for their communities. This type of accounting could give an enormous boost to our communication with governments, stakeholders, media and society in general.
Any STPs/AOIs interested in participating in the project are warmly invited to share a list with us at projects@iasp.ws, including the company name, VAT number, and the number of employees at the workplace located in the STP/AOI.
Of course, all members who collaborate will receive a free and full copy of DEUSTO's report at the end of the project.