Title:
Still time to enter the Inspiring Solutions Programme!
First image: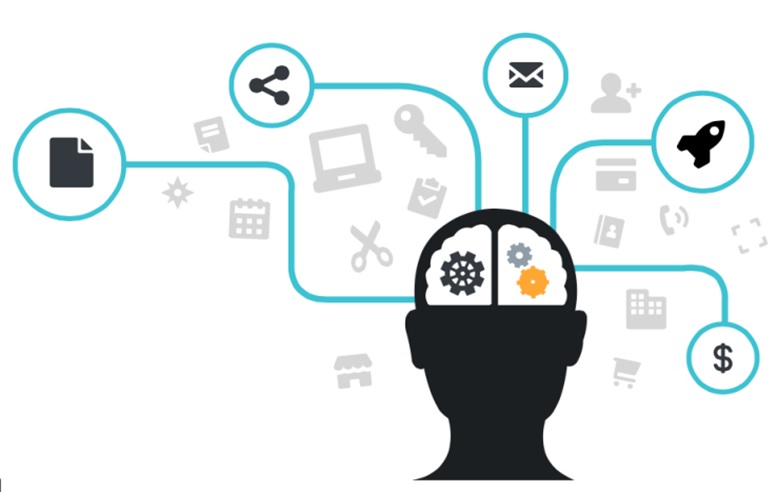 Text:
With three days left before the IASP Inspiring Solutions Programme submission deadline of April 4th, there is still time to enter your bright ideas for consideration!
Inspiring Solutions is our knowledge-sharing programme that helps members share knowledge, inspires our community with new ideas, and gives global visibility to the work of science parks and their managers. The online submission process is simple and requires just a short description of your solution, its purpose, the impact it has had, and what is innovative about it.
So what are we looking for? We want to know about any innovative ideas or solutions that improve the running of science parks or areas of innovation. Your Inspiring Solutions could be in any area of activity – maybe they're financial solutions for the park or for its resident companies. They might be services provided to customers; or new ideas in business incubation, spin-off programmes, or marketing of the park; or maybe they involve new ways of approaching networking, internationalisation, training, or soft landing. Whatever it is, tell us about it!
Entering the programme is a great way to get your innovative ideas in front of a worldwide audience, and puts the IASP quality seal on your hard work. You'll be part of a growing library of best practice at the Inspiring Solutions website – visit www.iaspinspiringsolutions.com to check out previous winners and for details of how to enter.
We look forward to receiving your Inspiring Solutions by April 4th!