Title:
Sylvain Ouellette elected new IASP North American Division President
First image: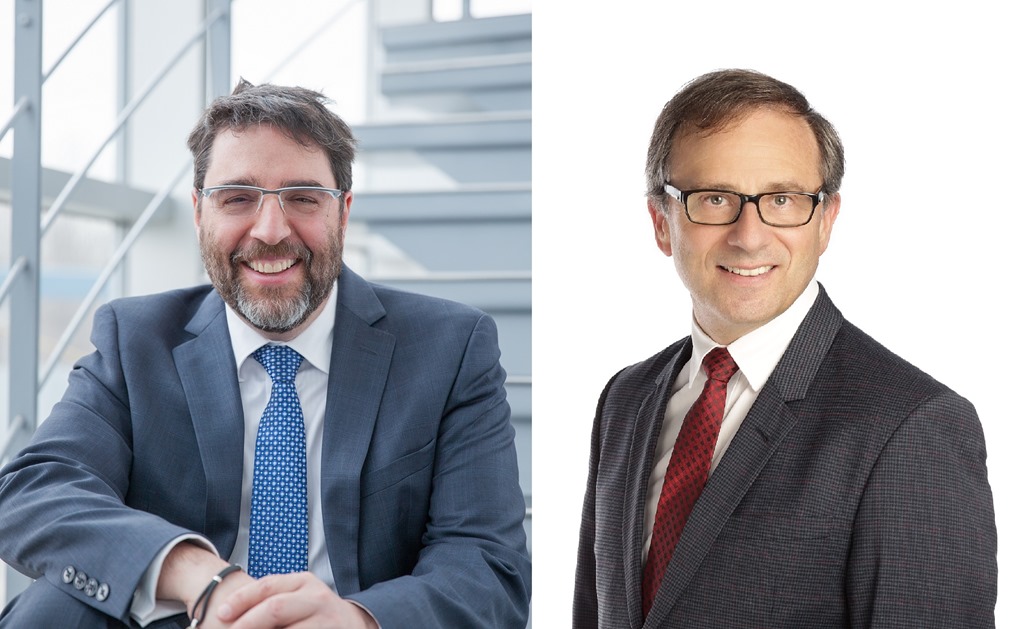 Text:
IASP is pleased to announce that Sylvain Ouellette has been elected as new President of the IASP North American Division. He takes over from previous president Charles Lambert, who moves on to a new role.
Sylvain Ouellette holds a master's degree (MBA) from H.E.C. and a graduate degree in environmental management from the University of Sherbrooke. He has more than 30 years of professional experience in various key positions in environmental companies, and is currently an economic advisor (sustainable territorial development) for the economic development of the City of Montreal and represents Technoparc Montreal, which is now managed by the City of Montreal's economic development department.
Over the past few years, Sylvain has worked as director of business development for Technoparc Montreal and projects director of the Hubert Reeves Eco-campus. He is recognized for his contribution to the success of many companies in the field of environmental services (rehabilitation of contaminated sites, air quality analyses, soil treatment and waste), both in supporting strategic and organizational development as well as in financial planning and capital-seeking. His entrepreneurial spirit has been put to good use as he has set up several companies, some of them in high technology.
Sylvain comments: "It is with great privilege that I assume the role of President of our North American Division, and I will continue with the same fervour the work that was done by my predecessor Charles Lambert."
Please join us in welcoming him to his new role on the IASP Board!