Title:
World Water Day at South Africa's The Innovation Hub
First image: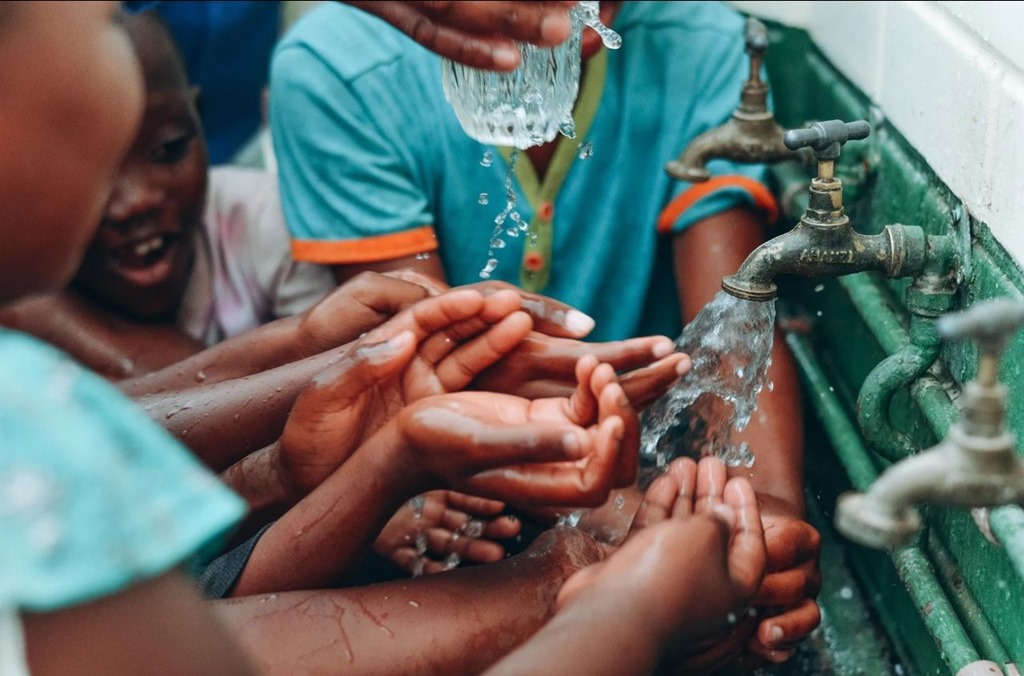 Text:
Every year, the world celebrates World Water Day on 22 March to highlight the importance of communities consuming freshwater and advocating for better resources to preserve water. This global awareness aims to achieve the UN's Sustainable Development Goal (SDG) 6: water and sanitation for all by 2030.
In South Africa, The Innovation Hub has taken up the National Department of Water and Sanitation's theme "Accelerating Change", which encourages policy and decision-makers in various communities to ensure the world has access to this basic need. Sustainability is a key sector at The Innovation Hub, with entrepreneurs in the field of water and sanitation playing an important role in the regional green economy.
This World Water Day, they are celebrating two successful companies who graduated from Innovation Hub incubators:
Kusini Water graduated from the Climate Innovation Centre South Africa programme, which focuses on support to green startups in the focus sectors of energy, water and waste. A social enterprise that brings clean, safe drinking water to people in rural, peri-urban and informal settlements throughout the African continent., Kusini Water uses nanotechnology and locally-sourced macadamia nut shells that would otherwise be waste to filter water. These filters are low pressure and low energy, meaning that they use solar power at large scale, and zero grid electricity.
Loo Afrique are alumni from eKasiLab Garankuwa, an Innovation Hub programme focused on entrepreneurs based in Gauteng townships with an emphasis on innovative solutions with potential to impact society. A manufacturer of improved sanitation solutions with an aim to save water, improve hygiene and flush using greywater, all Loo Afrique products are locally designed in conjunction with the SABS Design Institute, and locally manufactured in South Africa-Tshwane. They've just been announced as the Water and Sanitation category winner of the GCIP Global Cleantech Innovation Programme, a flagship initiative of the United Nations Industrial Development Organization (UNIDO).
Find out more about the work of The Innovation Hub in growing the green economy and promoting sustainable development at https://www.theinnovationhub.com/