Modares Science and Technology Park
Background information
Based across 3 campuses in Tehran, Modares Science and Technology Park (MSTP) works to support entrepreneurial opportunities in Iran by providing space for startups to grow, find funding, train, coach, and connect with regional and international technology ecosystems. It also encourages private companies to develop innovative products by providing material services and facilitates collaboration with training and research centres.
Officially inaugurated in 2005 as an initiative of the Ministry of Science, Research and Technology, MSTP offers pre-incubation and incubation support including help to fund fledgling businesses, training programmes, networking activities, marketing assistance, training in accounting and financial management, access to bank loans and loan funds and connections with angel investors and venture capital. It also supports resident companies with technology commercialization assistance, intellectual property management and tax relief.
MSTP also runs a busy Technology Transfer Office, which works closely with industry and academia to protect and commercialise technological and intellectual property in the Park. It provides commercialization consultation, organizes startup events and provides education and consulting services.
The three sites each have their own focus: the Gordafarid Headquarters is home to the incubator and management team. Located close to Tarbiat Modares University, it provides offices for more than 70 enterprises. The Babaee Campus is home to a further 20 companies and is close to the Imam Hossein Comprehensive University, while the Pajouhesh campus is closely linked to the Tarbiat Modares University Agriculture faculty and offers access to university laboratories.
Logo: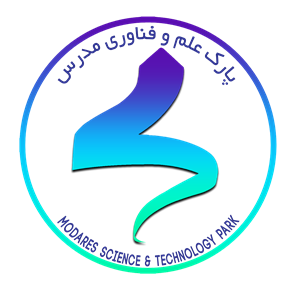 Name

Modares Science and Technology Park

Main technology sectors

Name:

Agriculture and Forestry

Name:

Cultural Industry and Humanities

Name:

Health & Pharmaceuticals

Name:

Micromachines and Nanotechnology

Member category

General Contact