Science Park of Mongolia
Background information
Based in Ulaanbaatar, Science Park of Mongolia works to develop high-tech industry in Mongolia. In cooperation with research institutes and universities, the park supports entrepreneurs to bring new knowledge from scientific research to the market.
It aims to strengthen the coordination of the government, industry, universities and academic institutions to drive sustainable development in Mongolia and to accelerate regional innovation.
Services to resident companies include a business incubator helping startups to develop new products and technologies. It offers business and technology training, consulting services, market research and consulting, legal advice, investment and financial services, communications, tax benefits and exemptions and access pilot plants and workshops.
Tech transfer is a key pillar of activity at SPM, in order to create, strengthen and publicize information about innovative products and technologies. Working closely with research institutes and universities, SPM works to transform scientific research into products and services in the market.
Main technology sectors include services for Business and Industry, biotech, energy, ICT and Materials. It is home to the Mongolian-Chinese Joint Laboratory of Molecular Biology Applications.
Logo: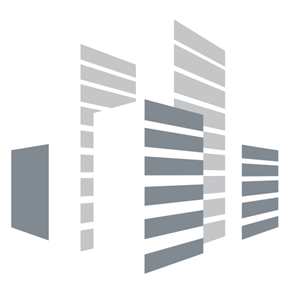 Location

Ulaanbaatar, Mongolia

Main technology sectors

Name:

Services for Business and Industry