Magok Industrial Complex Management Department
Background information
Magok Industrial Complex is an R&D space to develop next-generation new technologies, foster strategic industries, strengthen international exchanges, and nurture strategic industries in Seoul.
Based around the Magok District, the only large-scale new development site remaining in Seoul, it is being developed as a self-sufficient city with a world-class R&D cluster, residential areas, business and commercial complexes, and parks. Close to Incheon and Gimpo Airports and well connected to the road and rail network, the district has excellent accessibility and will play a key role as a gateway city in Northeast Asia.
Conceived as a new economy base where large corporations and SMEs coexist, the district fosters professionalism and creativity in an environment which combines nature and industry. As a green model city where eco-friendly and renewable energy technologies are developed, it is pedestrian and bicycle friendly, with a large central park, eco-friendly housing and ecological wetlands, the Seoul Botanical Gardens, the LG Art Centre, which offers contemporary performances and a variety of science-related experience spaces, and the Kolon Art Museum.
A future-oriented research complex based on the convergence of advanced technologies, it is home to clusters dedicated to ICT and nanotech, biomedical & pharmaceutical industries, energy and the environment as well as a Living Lab dedicated to solving urban problems.
As the District is developed further, it will also include the M-Convergence Campus, which will focus on fostering industry-university convergence, attracting joint research courses between companies, universities, and research institutes and offering support for job connection between R&D research personnel and resident companies in Magok.
Logo: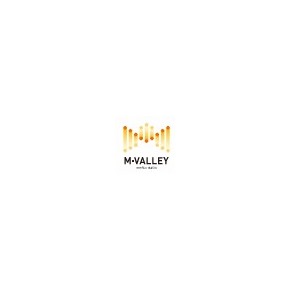 Name

Magok Industrial Complex Management Department

Location

Gangseo-gu, South Korea

Main technology sectors

Name:

Computer Science and Hardwares

Name:

ICT & Communications