Skellefteå Science City
Background information
Founded in 2015, Skellefteå Science City is the emblem of innovation and sustainable growth in the heart of northern Sweden. Tasked with transforming Skellefteå into a leading hub for green initiatives and advanced technologies, they've championed pivotal projects across sectors like energy, AI, E-mobility, and gaming.
In collaboration with SISP, the Swedish industry association, Skellefteå Science City promotes the growth of knowledge-rich companies while fostering a dynamic innovation ecosystem through the Triple Helix model. Notably, they are pivotal in establishing Europe's first large-scale lithium-ion battery factory, underscoring their commitment to sustainable business solutions.
With a keen focus on green energy innovations and a significant investment in the regional gaming industry, they seamlessly blend sustainability with business diversification. At the crossroads of academia, business, and the public sector, Skellefteå Science City ensures the region shines brightly in the global innovation arena.
Logo: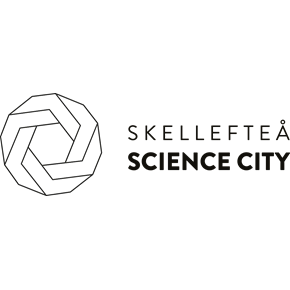 Location

Skellefteå, Sweden