Title:
A new President for the Advisory Council
First image: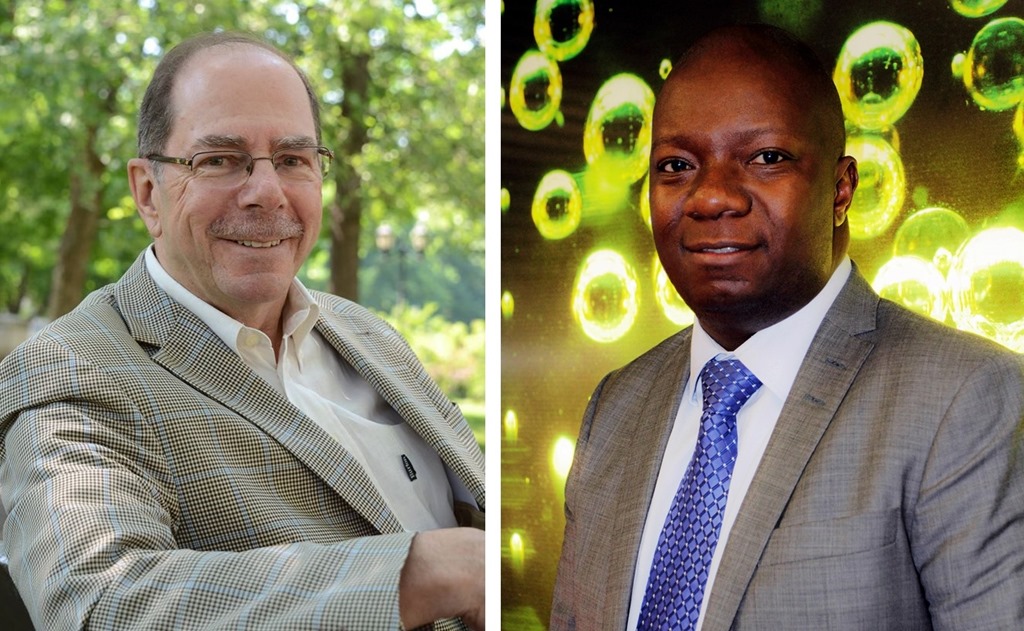 Text:
McLean Sibanda, South Africa, has been appointed as the new President of the IASP Advisory Council.
He has extensive experience in the science park industry as CEO of The Innovation Hub. He is already well known in our network, having previously served as IASP treasurer, and President of the African division, and we are delighted to welcome him back to the Board.
He takes over from outgoing President Pierre Bélanger, Canada, who comes to the end of his two-year term as President. Pierre has been a member of IASP for many years, where he held different leadership positions as he was member of the International Board, Treasurer, and President of our North American Division, before being appointed President of the Advisory Council. This is a good place and moment to publicly express our admiration for his leadership and great work, his loyalty to the association, and his always intelligent friendship to all of us. We have learned a great deal from him, much more than we can express with words. Thank you Pierre: you are now retired, but this is and will always be your network.